Fidlar Technologies, Silver Sponsor
Leading provider of land records recording software in Wisconsin.
---
Fidlar Technologies Representative: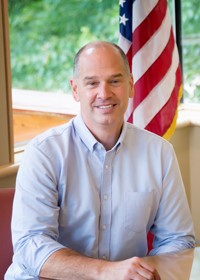 Scott Moore | VP of Sales
Scott Moore is vice president of sales. In this role, he is responsible for directing Fidlar's sales efforts to both public and private sectors along with coordinating company marketing activities.
From March 2004 to July of 2005, Moore served as Director of Business Development leading the marketing and planning of Fidlar's private sector products; Laredo, Tapestry and xPedite. While in this role, he assisted with product enhancements and worked closely with both public and private sector members on smooth product rollouts. While in this role, he was able to grow Fidlar's private sector revenue by over 300%.
Moore is a member of the Property Records Industry Association (PRIA) as well as the National Association of County Recorders Election Officials and Clerks (NACRC) and maintains committee involvement with each. He also maintains private sector membership with the Mortgage Bankers Association as well as the Association of Title Information Management (ATIM) and the American Land Title Association (ALTA).
Prior to joining Fidlar, Moore spent 7 years in management positions for an Iowa based computer hardware manufacturer. In that role, he managed a domestic sales team as well as channel partners in thirty seven countries. He attended Illinois State University and holds a degree in computer programming.
---
Learn More About Fidlar Technologies: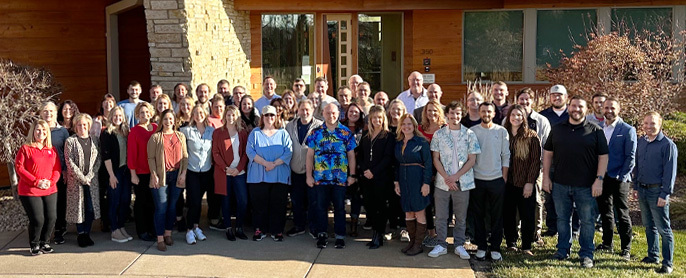 ---
Company Website and Products: