Thank you for being a friend…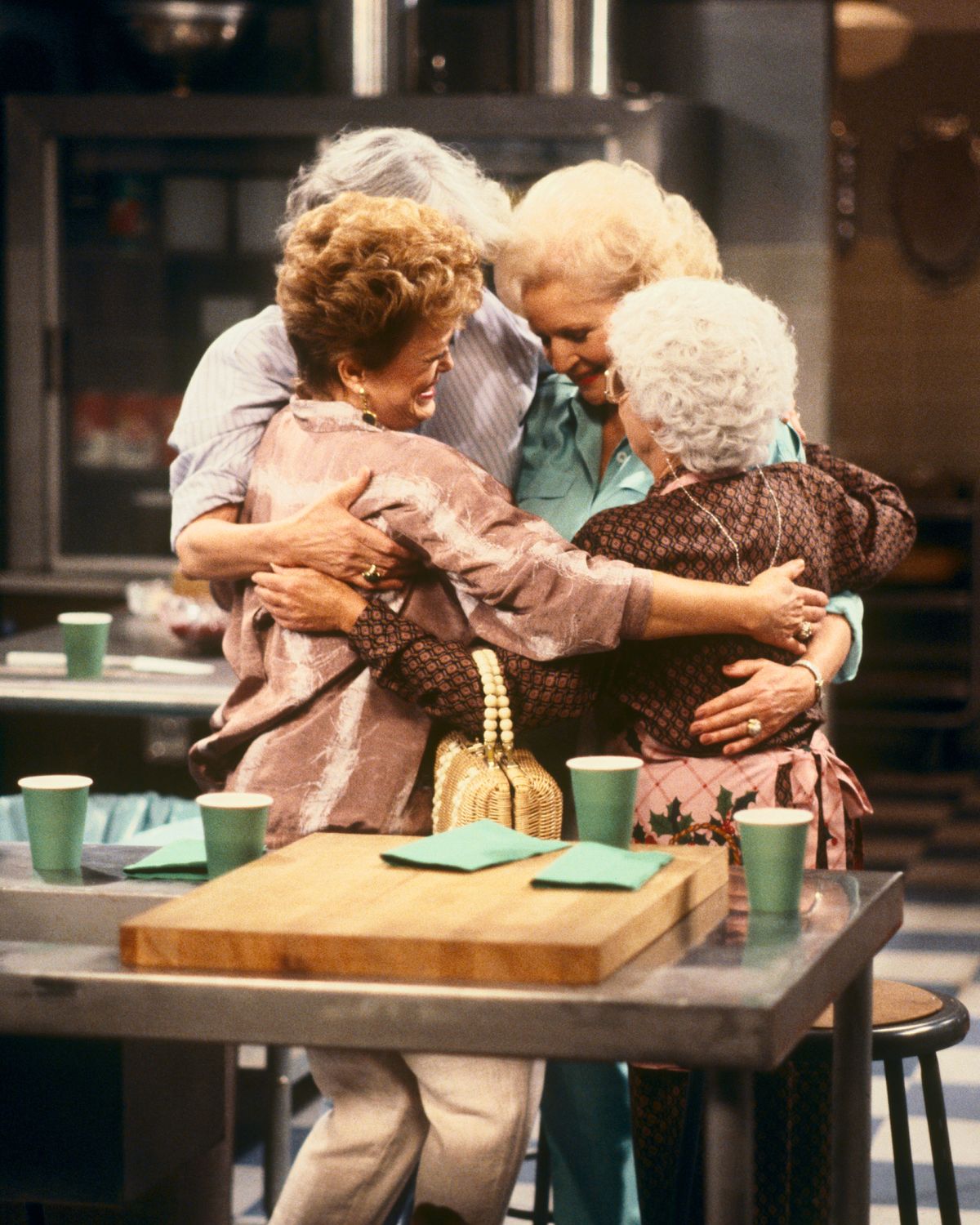 A friend of WLIA, that is! We want to take a moment to thank our sponsors, who make our events not only possible, but more fun.
First, we'd like to thank Cloudpoint Geospatial and Pro-West & Associates for their support of the Fall Regional Meeting Social Event. Our spooky Madison Ghost Tour Excursion is sure to be a frightfully good time, so if you haven't heard the news or signed up for it yet, do it here!
And as always, thanks to our Platinum Sponsors, Ayres Associates, GRAEF, and DATAMARK who support us throughout the entire year. If you see any of our sponsors at our Fall Regional Meeting, give them a hearty thank you!