Introducing Zachary Blackert – 2022 Damon Anderson Memorial Scholarship Winner
Date posted
February 2, 2023
Introducing Zachary T. Blackert, an accomplished student attending University of Wisconsin - Eau Claire. Zack is working toward a bachelor's degree with a major in Environmental Geography and a double minor in History and Latin American Studies.
Zack is another deserving winner of the Damon Anderson Memorial Scholarship! They were recognized for many strengths, incluing strong acadmic ability, professional potential, applicable work experience, community service, and extracurricular activities. Zack's high GPA proves they are an exemplary student who completes coursework thoughtfully and thoroughly while applying geographic techniques in many projects.
Zack served as the Historian (2021-22) and the Vice President (2022-present) of the Geography and Anthropology Club. Additonally, Zack served as Team Leader for the AmeriCorps ECLIPSE program at UW-Eau Claire since 2019. This program, which focuses on childhood literacy and social interaction skills, reflects Zack's passion for education and the value he places on volunteering.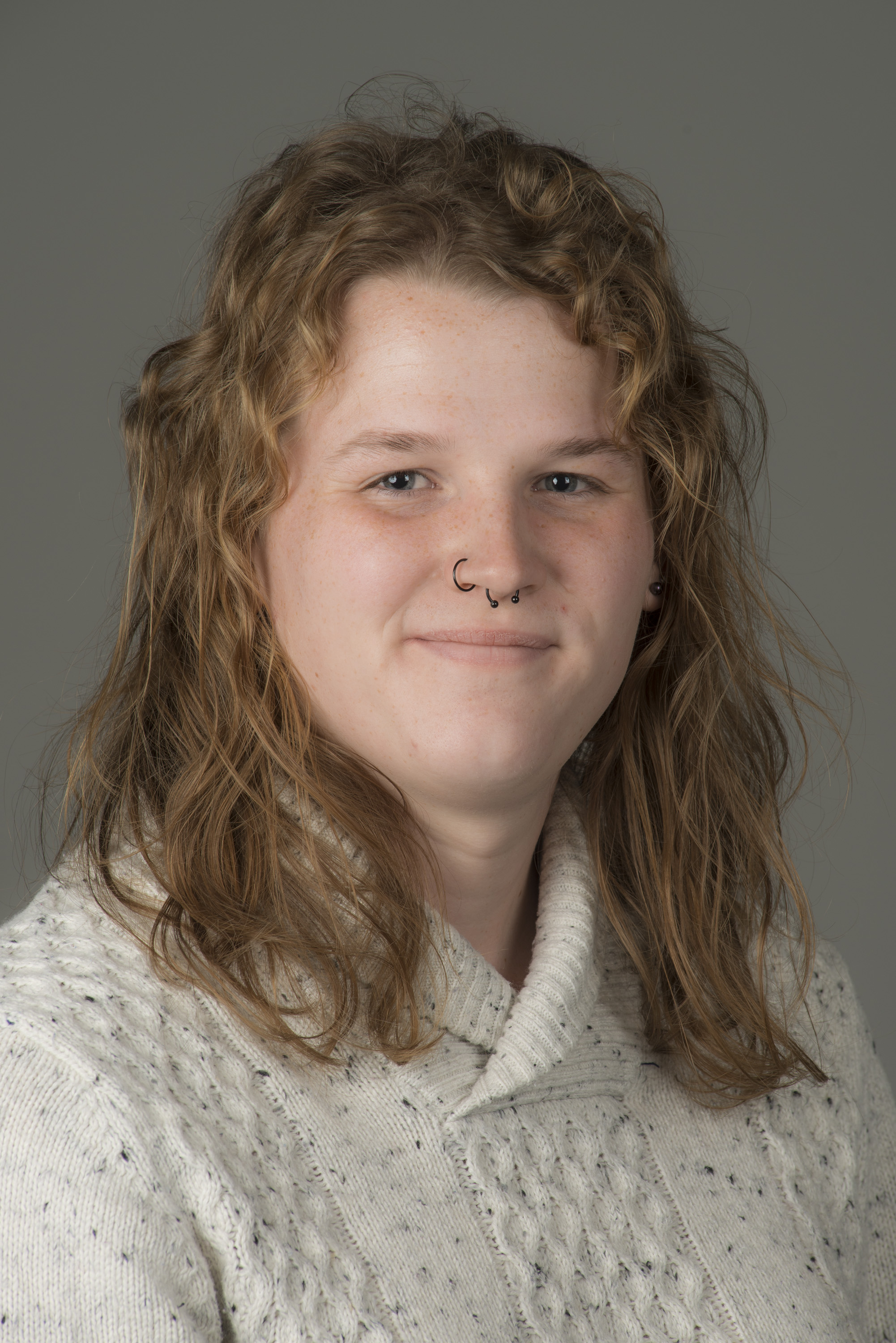 ---
When asked how the last semester went, Zack replied:
My last semester went well. I continued research about the Eau Claire log flume using historical maps, primary sources, and ground penetrating radar. I was very pleased to have received funding from UW-Eau Claire's Office of Research and Sponsored Programs to work on that project. I presented the project as my geography capstone, and will bring the work to AAG in March, and to the National Conference on Undergraduate Research in April.
Furthermore, we asked Zack for some favorite things about Wisconsin:
My favorite thing about Wisconsin is the accessibility of nature! I love spending time on the water in the summer. A close second is the quality of cheese curds at nearly every restaurant.
---
Some of Zack's plans after completing education include joining a career in the a research sphere, where they can utilize geomorphological approaches and historical methodologies to better understand land planning issues.
Congratulations to Zachary T. Blackert on receiving the 2022 Damon Anderson Memorial Scholarship!