Damon Anderson Memorial Scholarship
Supporting Future Generations of Land Information Professionals
Scholarship Info | About Damon Anderson
---
Scholarship Information
The Wisconsin Land Information Association (WLIA) Foundation, Inc. has established the Damon Anderson Memorial Scholarship Fund to help students working toward a degree related to land information (such as geographic information systems, geography, and urban planning). This scholarship is funded through donations from private individuals, organizations, and other funding activities of the WLIA Foundation, Inc.
Each summer we award several $1,500 scholarships for the upcoming academic school year, along with a one year student membership in the Wisconsin Land Information Association. Recipients will also receive recognition and free registration to the annual conference.
Applications shall include the following:
A properly completed application form
Two (2) reference letters submitted via the LOR@wlia.org email address on the application, from two (2) persons, one of which will be from an advisor/instructor, unrelated to the applicant that addresses the applicant's academic ability, professional potential, applicable work experience, community service, extra curricular activities, financial need, or any other relevant information that supports the candidate's application.
---
Applications will be evaluated on letters of recommendation, academic achievement, financial need, extracurricular activities, involvement in organizations and the applicant's personal statements.
Questions can be directed to Zach Nienow, 2023 WLIA Scholarship Committee Chair.
All documentation must be received by June 14, 2023 to be considered. Complete the application for the 2023-2024 academic year here.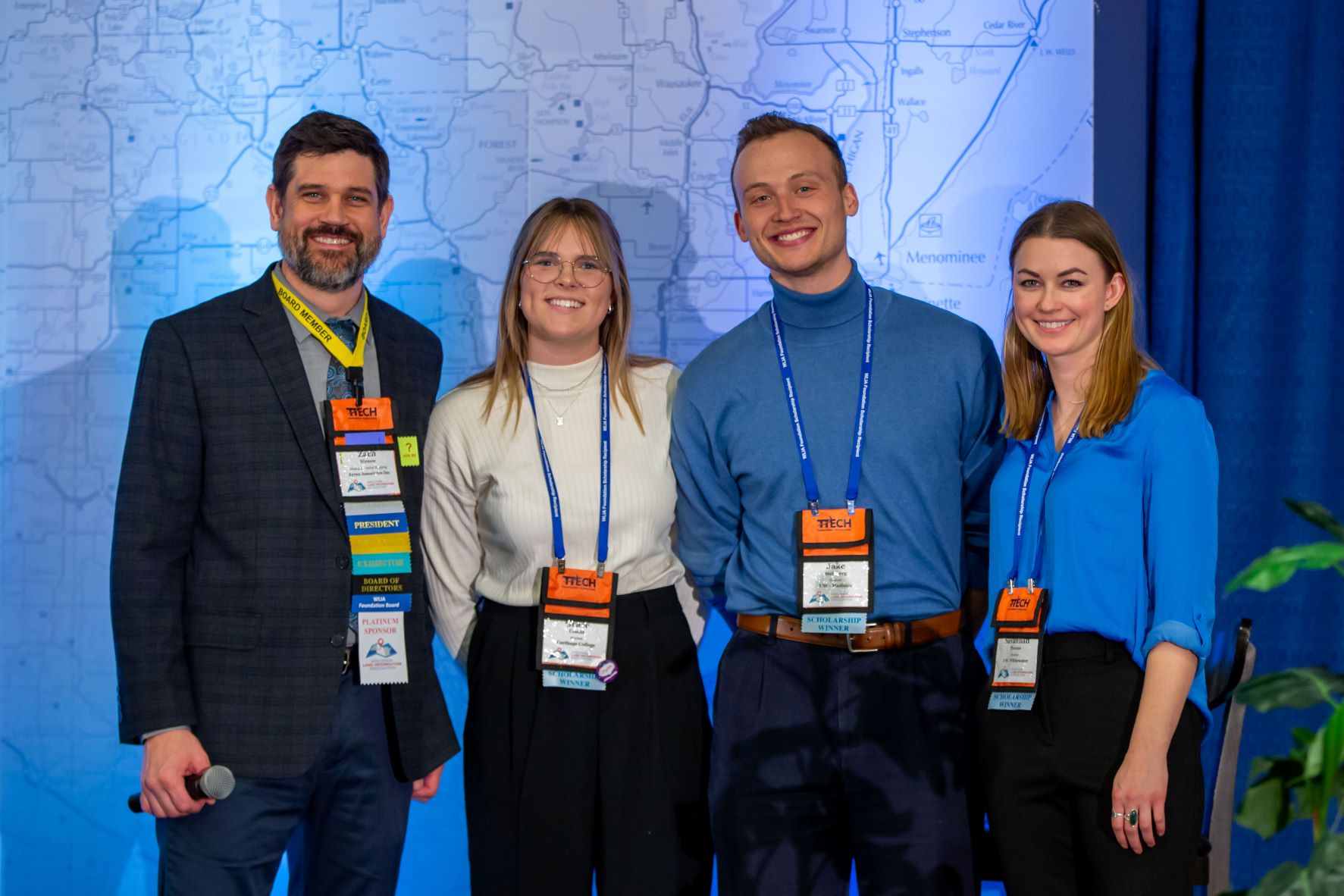 ---
About Damon Anderson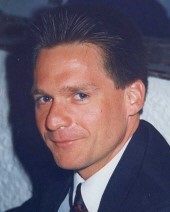 The WLIA Foundation, Inc named its scholarship after Damon Anderson, who died unexpectedly at age 47 in 2007. Damon was the Land Information Officer for Ozaukee County from 1994-2007. He served two terms on the WLIA Board of Directors and was posthumously awarded the Allen H. Miller Sustained Service award in 2008. Damon was elected to the position of Land Information Officers Network (LION) chair-elect in 2006.
Damon was a graduate of the University of Wisconsin-Milwaukee where he received his Master's degree in Geography. While at Ozaukee County, he maintained his connection to the school and hired many student interns. Ozaukee County was able to complete the projects necessary to further their land information program while the students gained valuable experience that prepared them for their future careers in geography and land information.
Damon was dedicated to his family and active in his community. Among his community affiliations were President and Treasurer of the Port Washington Historical Society, co-chair of the organization committee for the Maritime Heritage Museum, Franklin Street Beautification Committee, Coal Dock Restoration Project and 4-H. Damon's efforts helped establish the Inter-Urban Bike Trail and the establishment of the Port Washington Historical District, preserving the many historical landmarks in the downtown area.
Damon was a respected member of our association and his presence continues to be missed.