About WLIA
Founded in 1987, WLIA is a grassroots organization representing a collection of concerned professionals working to develop, maintain, and apply a network of statewide land information systems. We are united by an interest in land records modernization, GIS, and related technologies, and by the need for government policies and programs that support their efficient and effective application.
2022 Annual Conference 
Thank you to those were were able to attend the 2022 Annual Conference at The Osthoff Resort in Elkhart Lake, WI on February 23–25, 2022. 
We're so glad we could get back to our in-person conference and we hope to see even more of you next year at the Kalahari.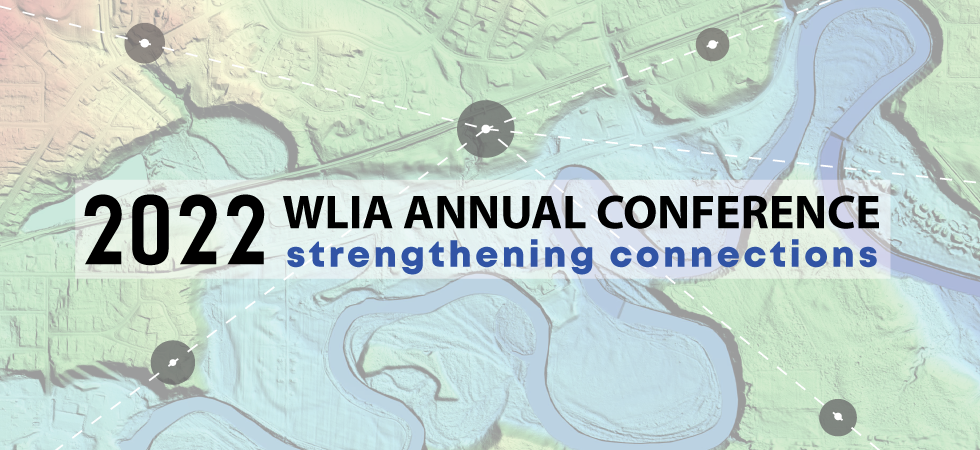 WLIA Committees
We are always looking for volunteers to serve on our committees! The only qualification is you must be a WLIA member in order to serve. Contact the committee chairperson for more information, or to volunteer.
Learn More
Why Join WLIA?
Consider joining Wisconsin's premier association of geospatial professionals. Without you, WLIA would not exist!
Learn More