Jim Lacy
Associate State Cartographer
Wisconsin State Cartographer's Office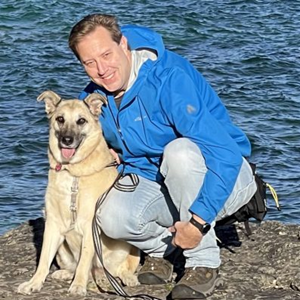 Professional Bio
Jim Lacy joined the SCO in 2004 as the Associate State Cartographer. He provides technical and managerial leadership for projects in our office, and frequently answers public inquiries on GIS, mapping, and technology topics. In addition, he serves as the primary coach for our student staff members, and working with them to build real-world skills for the future.

Jim supports a wide range of geospatial organizations through active leadership and service. Jim was a Board Member and Treasurer of the American Society for Photogrammetry (ASPRS) Western Great Lakes Region from 2011-2017, and the Wisconsin Land Information Association (WLIA) from 2013-2019. He has also served on several committees of the National States Geographic Information Council (NSGIC), including a stint as the NSGIC representative to the National Digital Orthophoto Programs (NDOP) steering committee.

Jim has a B.S. in Geography and Information/Computing Science from the University of Wisconsin-Green Bay, and a M.S in Cartography and GIS from the University of Wisconsin-Madison. Prior to joining the SCO, he worked for the University of Nebraska (1995-2002), and the Wisconsin Department of Natural Resources (2002-2004). Jim also worked as a graduate project assistant for the SCO in the early 1990's.
Organization
Parent: Wisconsin State Cartographer's Office
550 N Park Street 384 Science Hall Madison, WI 53706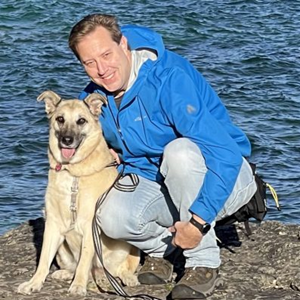 Education
University of Wisconsin-Madison Long ago
MS, Cartography and GIS
UW-Green Bay Longer ago
BS, Geography and Information/Computing Science
Organization Type
Higher Education
Board Term(s)
2017-2019; 2015-2017; 2013-2015
Membership Medal
Gold Member