Announcing the WLIA Foundation Photo Contest!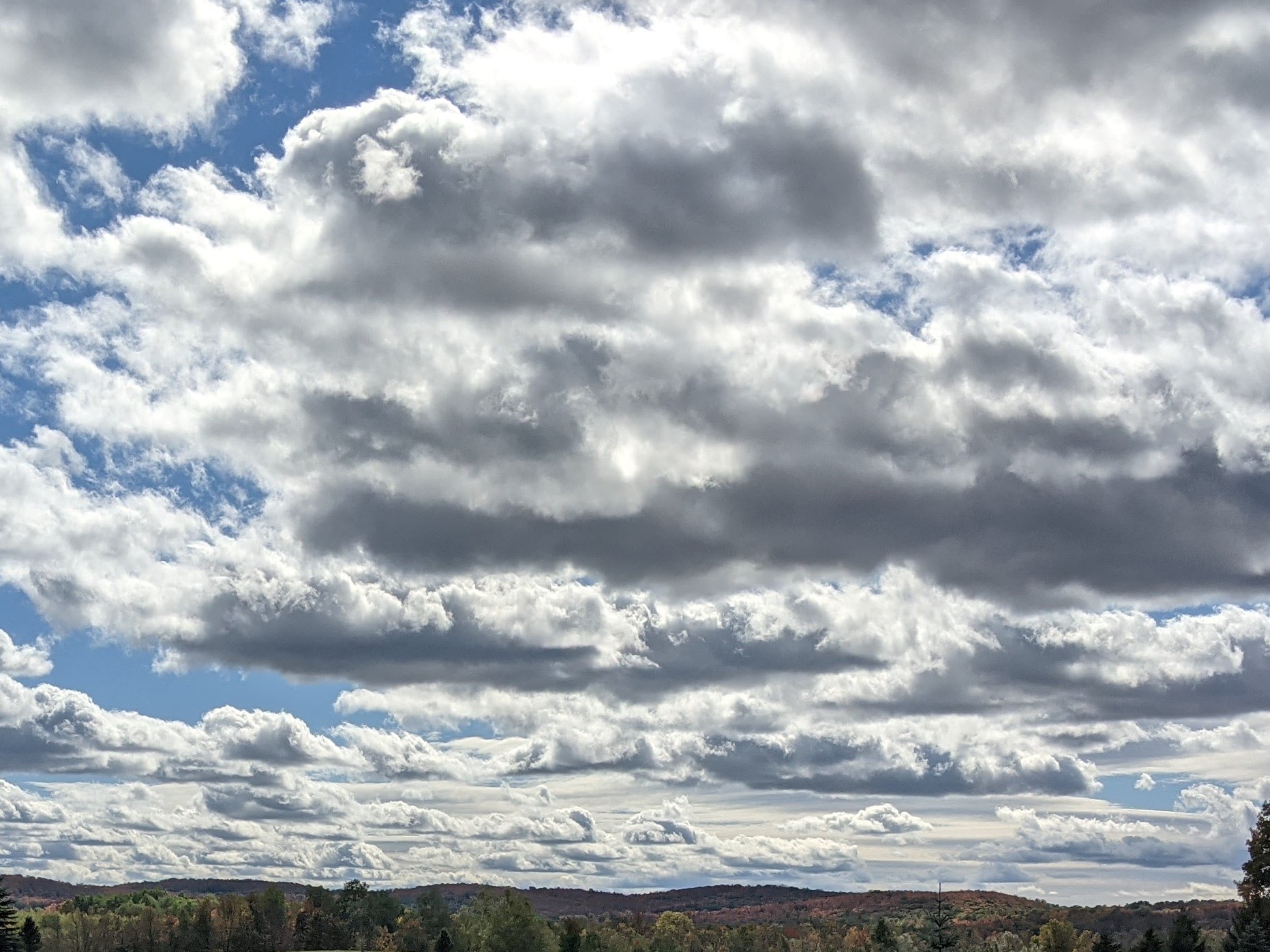 The WLIA Foundation is holding a photo contest! The winning photos will be used in a calendar as a fun way to remind you that we are here and that you can donate to us any time of year. So grab your phone, grab your camera bag, or search for that great photo you took last year that is just sitting on your hard drive. 
There will be three rounds with four categories over the next three months. Enter any number of categories you wish, and the categories will change in subsequent rounds.  The photographs can be portrait or landscape, but keep in mind that we may have to crop the photo to fit the layout of the calendar.  Higher resolution is preferred and we'd like them to be from our own beautiful state of Wisconsin.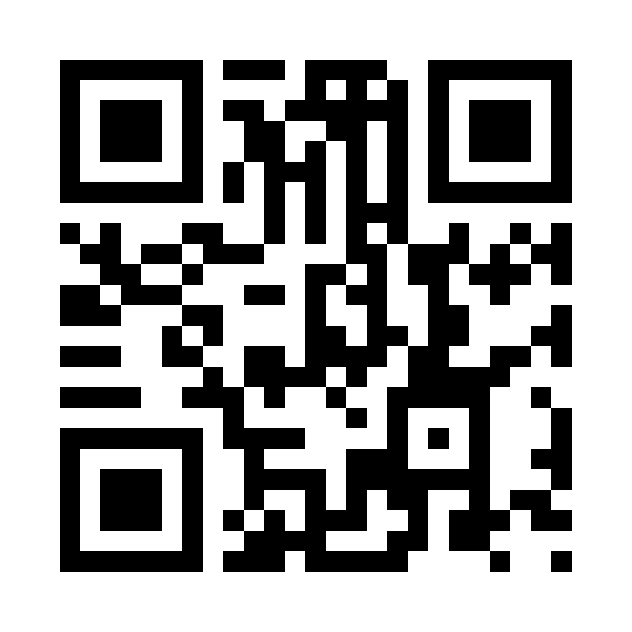 The first round has four categories: fall colors, water, sunrise/sunset, and macro - images that are larger than the subject itself and often feature water droplets, snowflakes, flowers and insects. There will be a prize awarded to the winner of each round and a grand prize awarded to the individual that took the calendar's selected cover photo.
Click here to submit or point your phone at the QR code.  Any questions can be forwarded to Jeremiah Erickson.  We can't wait to see all those great photos!