Fall Regional Spotlight: Calling all do gooders!
Date posted
September 7, 2023
It's that time of year again when we do nice stuff for the heck of it. This year at the Fall Regional Meeting in Minocqua, WLIA is collecting donations for the Lakeland Pantry in Arbor Vitae. Lakeland's mission is to provide individuals and families with a dependable source of supplemental food, household, and hygiene products. They also offer programs designed to improve quality of life for those in need in the Lakeland Union High School District. They support the surrounding areas like Arbor Vitae, Boulder Junction, Hazelhurst, Lac du Flambeau, Lake Tomahawk, Manitowish Waters, Minocqua, Presque Isle, St Germain, Winchester, and Woodruff. WLIA wants to give back to the community and what better way than to donate to an organization like Lakeland Pantry. You can learn more about their organization on their website.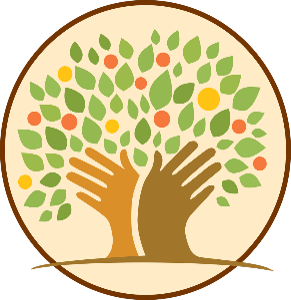 Your mission if you choose to accept it, is to bring items to donate or a cash donation. Here are some suggested items:
Canned proteins like tuna, chicken, nuts, and fish.
Personal care items such as shampoo/conditioner, soap, tooth paste, razors, and feminine products
Cooking items including vegetable oil, cake mix, frosting, box mixes, soup packets, and spices.
Dry goods like pasta, rice, powdered milk, and boxed potatoes.
Canned fruit, soups, apple sauce, and canned vegetables.
Just to help things along, the WLIA Leadership (Board of Directors, President, Past-President, and President-Elect) have put together a really awesome gift basket. Every item that is donated or every dollar that is donated for the food drive will get you a chance to win the gift basket.
10 items donated = 10 raffle tickets
$10 donated = 10 raffle tickets