Fall Regional Spotlight: Technology Shouldn't ScaRe You
Date posted
October 10, 2022
Technology can move faster than we can keep up with sometimes, but you shouldn't let that scare you away from using new tools and services to get the job done. Join us at the WLIA 2022 Fall Regional Meeting to be bewitched by all that Nathan Fazer from Sheboygan County has been working on, and Mike Klonski and Sumukh Ramesh from Bernsten International have to offer for assess management.
Nathan will discuss several projects Sheboygan County is currently undertaking which includes a countywide hydro update, Esri Deep Learning, drone mapping, the Esri Community Maps Program, and NG911. Hear about: the pros and cons with updating the County hydro layer and how the update will be done; how Esri's Deep Learning tools can create building footprints, land cover, and more, as well as some tips and tricks; how the County is expanding drone use, including 3D mapping of the County Veteran's Memorial; how the County is sharing local data with Esri's CMP for inclusion in Esri basemaps; and the County's plan for NG911 and migrating to the Pro Addressing Solution.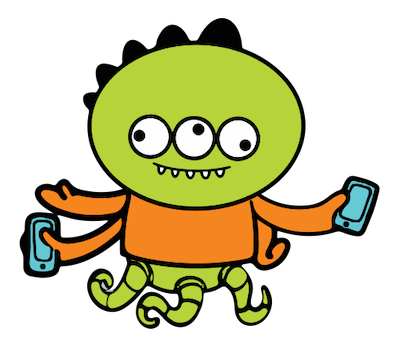 The duo from Bernsten International will show you how frighteningly easy it is to use RFID and GIS together with RFID and GIS – Linking Technologies for Better Asset Management and present how RFID can be deployed on infrastructure assets and connect to GIS to improve field asset management operations. The presentation will feature sample RFID marking products, InfraMarker RFID software for ArcGIS, and potential solutions for public works.
Don't let the Fall Regional slip into the shadows, we're planning on a monster of a good time October 26-28 at the Blue Harbor Resort in the Sheboogan Sheboygan, Wisconsin. Register Now.