WLIA Foundation Photo Contest Coming Soon!
Wisconsin is a state where you can enjoy all four seasons. There is something here for everyone. If you enjoy the outdoors and photography, the Wisconsin Land Information Foundation Association has a contest for you coming soon!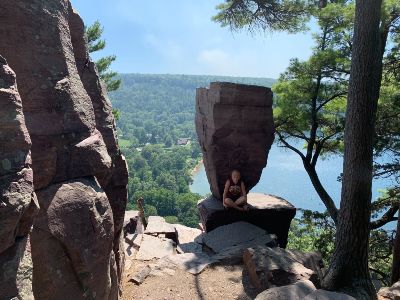 Keep your eyes out and cameras at the ready to shoot photos for the WLIA Foundation Inc. Photo Contest. There will be a monthly theme and a winner chosen for inclusion in a future WLIA Foundation Inc. Calendar. The themes may change but the focus will always be on the Geography of Wisconsin. Photos may also be used for stock imagery for news posts, etc., on WLIA.org. More details to come soon.
The Wisconsin Land Information Association Foundation Inc. would also like to remind you that you can give to us in all four seasons by designating the WLIA Foundation, Inc. as a recipient when shopping through Amazon Smile, or through regular donations to the WLIA Foundation Inc. at our Community Foundation of Central Wisconsin (CFCW) donation page. To find out more about setting up regular donations go to the WLIA Foundation page.