Word to Map Lovers! – Make Maps Baby…
Date posted
February 6, 2023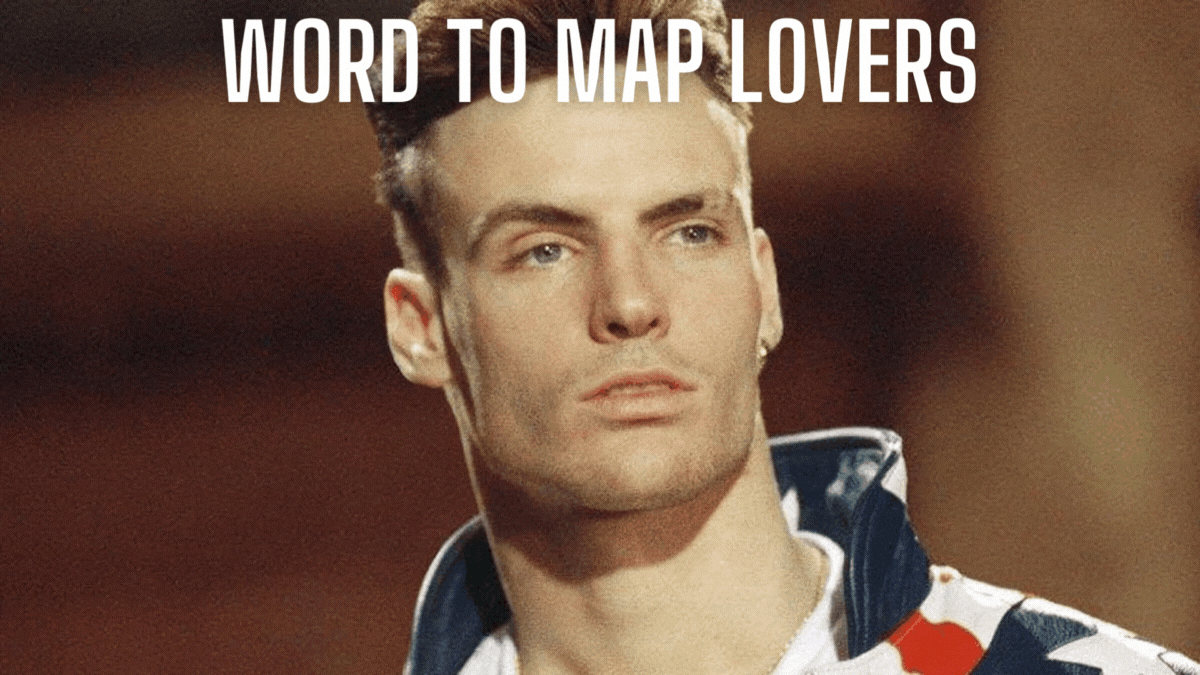 Yo VIP, let's map it!
Make maps baby
Make maps baby

All right stop,
Carticulate and listen
Two more weeks, 'til the mapping convention
Something grabs a hold of me tightly
Think like a mapper daily and nightly
Will I ever stop? No, don't think so
Turn off the lights, and...and...and...get some sleep?

No! Web maps are due next week!...
That's right, you have barely a week to submit your interactive maps, story maps and dashboards in this year's WLIA Map Contest! Submit them here! Online maps are due February 15th.
Print maps and most unique map entries can be submitted online by February 20th. These maps must also be delivered to the Map Contest at the WLIA Annual Conference.
We're still looking for Map Contest judges! Email the Map Contest Co-Chairs to get in on the fun.
Let's see where was I? Oh yeah!
…To the extreme, I make a map like Gerardus
Master of dimension 'n' space like a TARDIS
Advance, color palettes like ooh
I'm blowin' your brain like superior Colorbrew

Legendary, when I make a cool map key
Anything, just try yo best is the remedy
Love it or leave it,
You better maps make
You better get hungry, map cookies will bake
And if there was a problem, yo, you'll solve it
Check out the maps, while yo software processes (yes, the 2023 Virtual Map Gallery is online and getting updated with your entries!)

Make maps baby, submit one
Make maps baby, submit two
Make maps baby, submit more!

Credits: Brian May / David Bowie / Floyd Brown / Freddie Mercury / John Richard Deacon / Mario Johnson / Robert Matthew Van Winkle / Roger Meddows Taylor / Jeremiah Erickson / Colter Sikora