Spring Regional Meeting 2022
Our first return to Stevens Point, WI since 2012!
---
Tuesday, May 24, 2022
to Thursday, May 26, 2022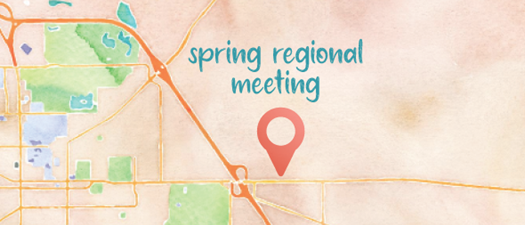 Join us in Stevens Point for our 2022 Spring Regional Meeting as we continue to get back to what we do best - educating and connecting our members with a side of fun.
---
Agenda at a Glance
May 20, Friday, 2 pm
Pre-conference Virtual DEI Special Interest Group! All registered Spring Regional attendees will receive the Zoom invite. If you can't join us in Stevens Point but still want to attend, e-mail Jennifer Borlick or Kelly Felton for the Zoom invite.
---
May 24, Tuesday, 6 pm
Optional Networking Event at Amber Grill. Includes food and music by Aurora. The Borealis. Remember to add this ticket to your registration! Cost is $20.
---
May 25, Wednesday, 9 am
Stevens Point - Early Perspective Archaeology & GIS ... Who knew? - Dr. Ray Reser, Curator of Anthropology at the University of Wisconsin-Stevens Point Museum of Natural History
Mapping the History of the Chippewa Flowage - Pam Rasmussen & Julia Inman, Xcel Energy
Broadband - New Software Introduction & Pilot - Brittany Beyer, Grow North REDC; August Neverman, Brown County
Broadband Panel Follow Up - Zach Nienow (moderator); Brittany Beyer; August Neverman; Colter Sikora, PSC WI; Angela Close, Langlade County EDC
Role of Partnerships in Minnesota between GIS Professionals and Teacher Groups - Stacey Stark, University of Minnesota & Mn GIS/LIS Consortium
UW Cart Lab Interaction - Tanya Anderson, UW Cartography Lab
Indoor GIS - Jonathan Hodel, Cloudpoint Geospatial
The Ashland County Building Inventory Project: Barriers to Acquiring Digital Assessment Data in Wisconsin - Howard Veregin & Ann Buschhaus
LION Meeting
MUG Gathering
Free Dinner/Event @ O'so Brewing - Remember to add this ticket to your registration! Even though this event is included in the registration fee, we'd like an RSVP for planning purposes.
---
May 26, Thursday, 9 am
Chapter 980 Offender Placement Panel - Peter Strand (moderator); John Serketich, Jeremy Erickson, Monroe County; Michael Chase
ArcGIS Pro: A Redistricting Adventure - Jennifer Borlick, Rock County
Devil's Lake Emergency Management and Rock Climbing Areas - Joe Fleischmann, Sauk County
Board of Directors Meeting
---
COVID Guidelines: WLIA's event is mask optional and we welcome anyone who wishes to protect themselves accordingly. Masks and hand sanitizer will be available. Check your county's status from where you're coming from to inform your choices regarding the Duty of Care, and find local information regarding disease levels and recommendations on the Portage County website:
If you've got other questions or ideas, let our Spring Education Chair, Joe Martell know.
#WLIA2022SpringRegional
Book your room using the "Hotel Reservations" button above, or call 715-344-0200 and press #3. When making reservations this way, please use group name WLIA Spring Regional Meeting and Group Block Code WLIA.
Rates: $90.00 Single Occupancy, $109.00 Double Occupancy
Make your reservations by 5/3/22 for best availability, though they will accept reservations for the WLIA group rate as long as rooms are available.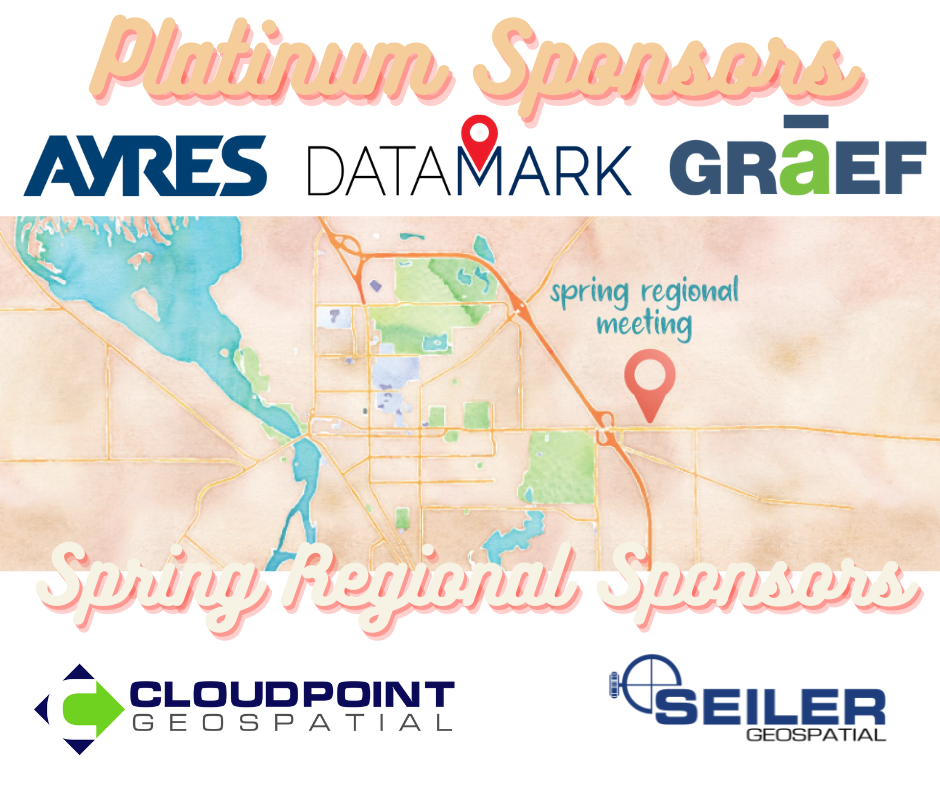 For More Information: