Another Focus on the Opening
Date posted
February 3, 2023
If you are attending the WLIA Annual Conference in person, please join us at The Opening sponsored by Pro-West & Associates and ITpipes on Wednesday evening! There will be food, friends, and fun at your first big opportunity to network at the conference. Get to know your fellow WLIA members and reconnect with old friends.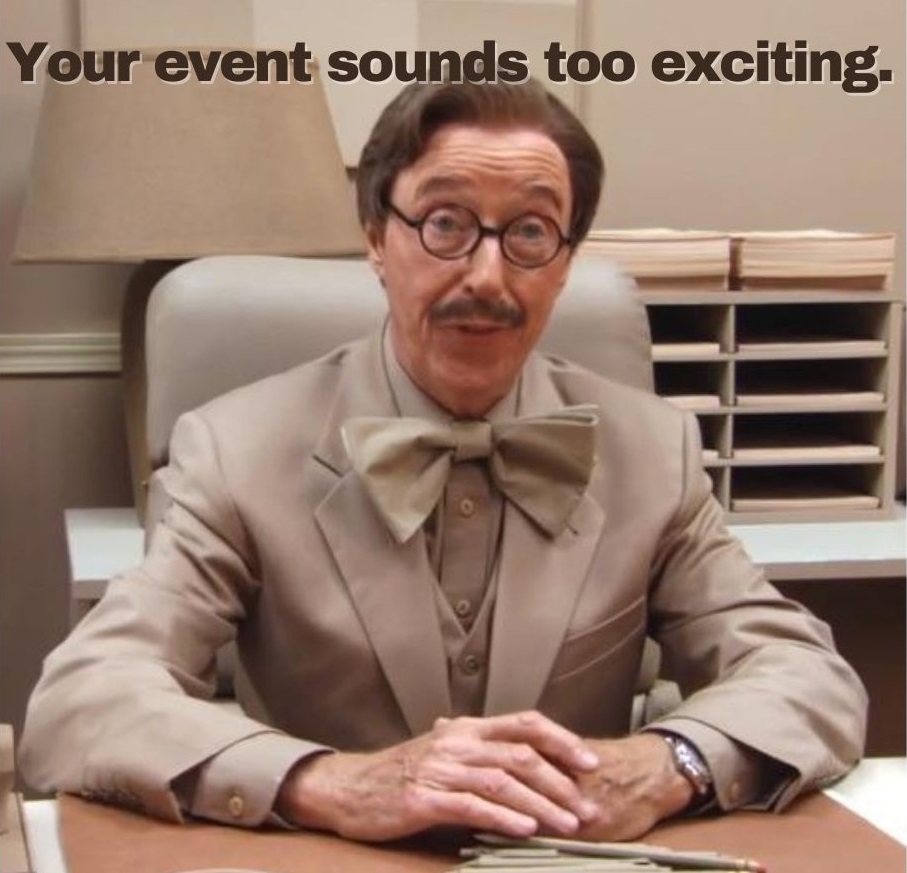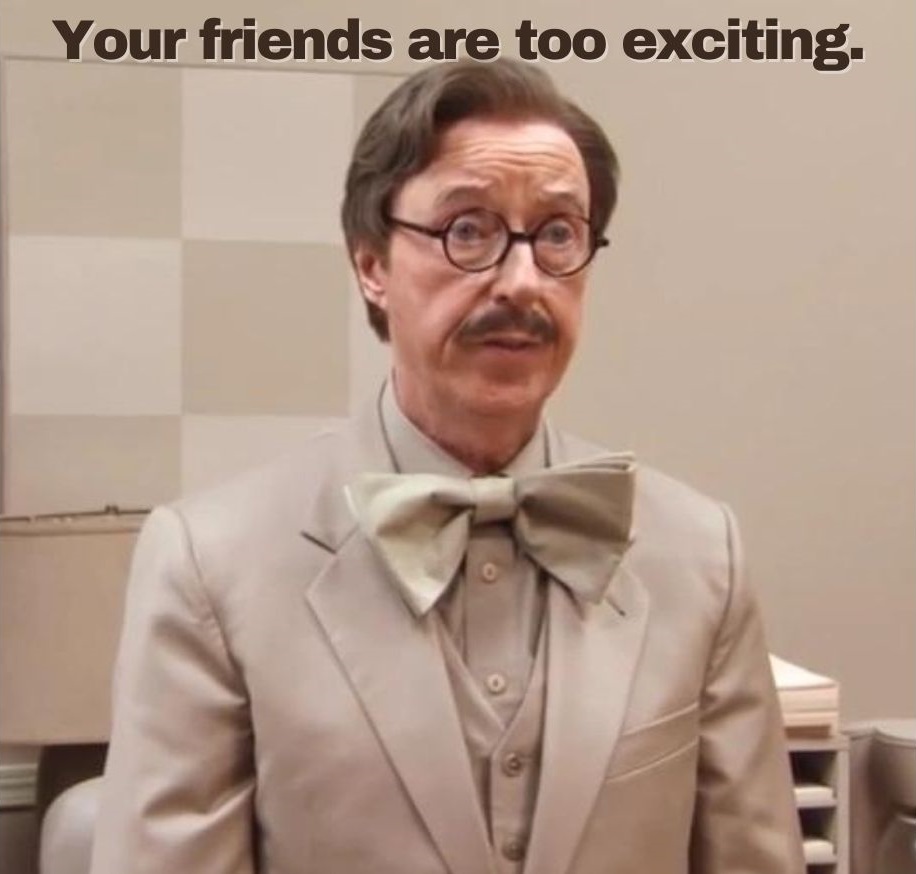 Festivities will begin at 6PM. Jennifer Borlick, Conference Chair and President-Elect, will address us to kick things off. Around 6:30 PM we will be holding a live trivia contest hosted by Andy Bartell and myself, Jeremy Erickson - no phones or encyclopedias folks, only your brains may be used for reference. Form teams of up to seven members at the event. You can play as a smaller group if you wish, but will be encouraged to merge with other smaller groups for increased brain power. A wide variety of topics from A to Z will be covered.
There will also be giveaways taking place between the rounds during the trivia contest and you do not need to play trivia to be eligible. If trivia isn't your thing, no problem! You can still hang with us. There will be an assortment of games to play, some puzzles to put together, and I won't be surprised if a game of Euchre breaks out.
Did I say there will be free food? I just did. We will be having a pizza and salad buffet along with cookies. Cash bar is open from 6PM until 9PM, with Wisconsin's favorite beverage from ITPipes while supplies last. It will be a great time to hang with your friends and make new ones. What better way to unwind after a day of workshops or a drive to the Kalahari. Stop in and kick things off with us at The Opening!