Hot off the Presses!
Date posted
March 16, 2023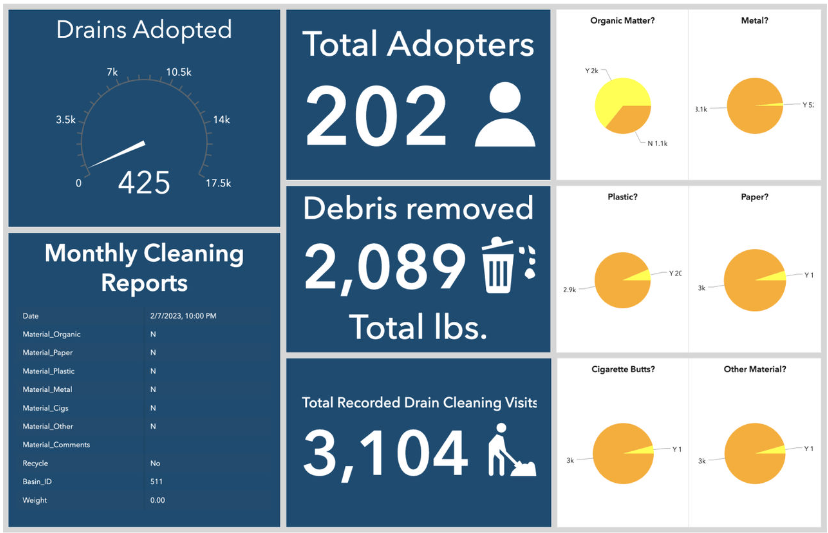 We've had a couple of WLIA members showcase how GIS can be used to help their communities in recent articles.
Jim Landwehr, Waukesha County, submitted an artcle on the county's Adopt a Drain program that can be read online and which will appear in a forthcoming Spring issue of ArcNews.
---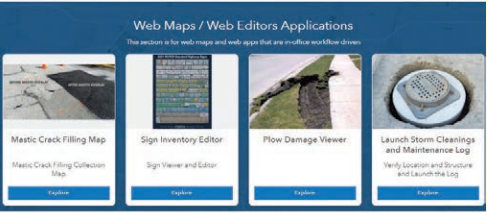 In addition, David Buehler, City of Marshfield, reached out to the League of Municipalities publication to showcase how GIS could be used to benefit the staff and citizens of a municipalities. (He also put a nice plug in for WLIA in the process.) Click here for a PDF version of the publication and you can find David on page 19.