Spring Regional Bowling Event
Date posted
April 28, 2023
Reminder, we have a competition to plan and games to win! Thursday, May 18th there will be a throw down between WLIA and WRPLA! Duckpin bowling is the game and Reboot Social is the place! Please join us Thursday night at Reboot Social for our Networking event at the Spring Regional Meeting. There will be retro arcade games, pinball, board games, pool tables, along with duckpin bowling. We will have food from 6-7pm and then the competition will commence.
Should we have something to compete for besides bragging rights? How about some White Russians?
The dude abides...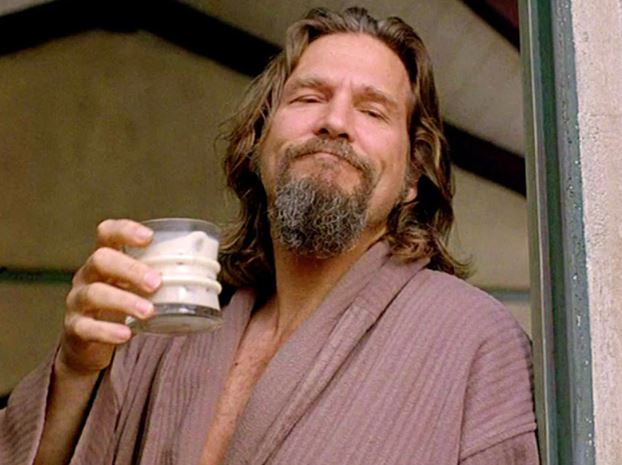 If you are interested in participating on either team, please reach out to the captains.
Team WLIA Captain - Nik Anderson
Team WRPLA Captain - Nicole Hoeppner