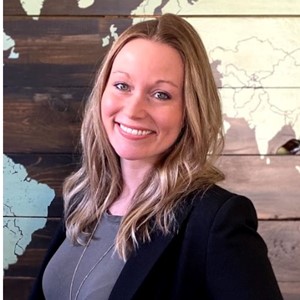 We wanted to share a recent change on the WLIA Board of Directors. Caitlin Hagar-Kuhn has resigned her post due to a new job. Caitlin was the chair of our communications committee. Zachery Newton has accepted the call to fill Caitlin's remaining term on the board.
We wish Caitlin the best in her new endeavor. She has served WLIA well during her time on the board, always bringing fresh ideas to the table. We will miss her cheerful can-do attitude. I expect we will still see Caitlin around from time to time as she remains deeply involved in the GIS industry. Thank you for your service, Caitlin!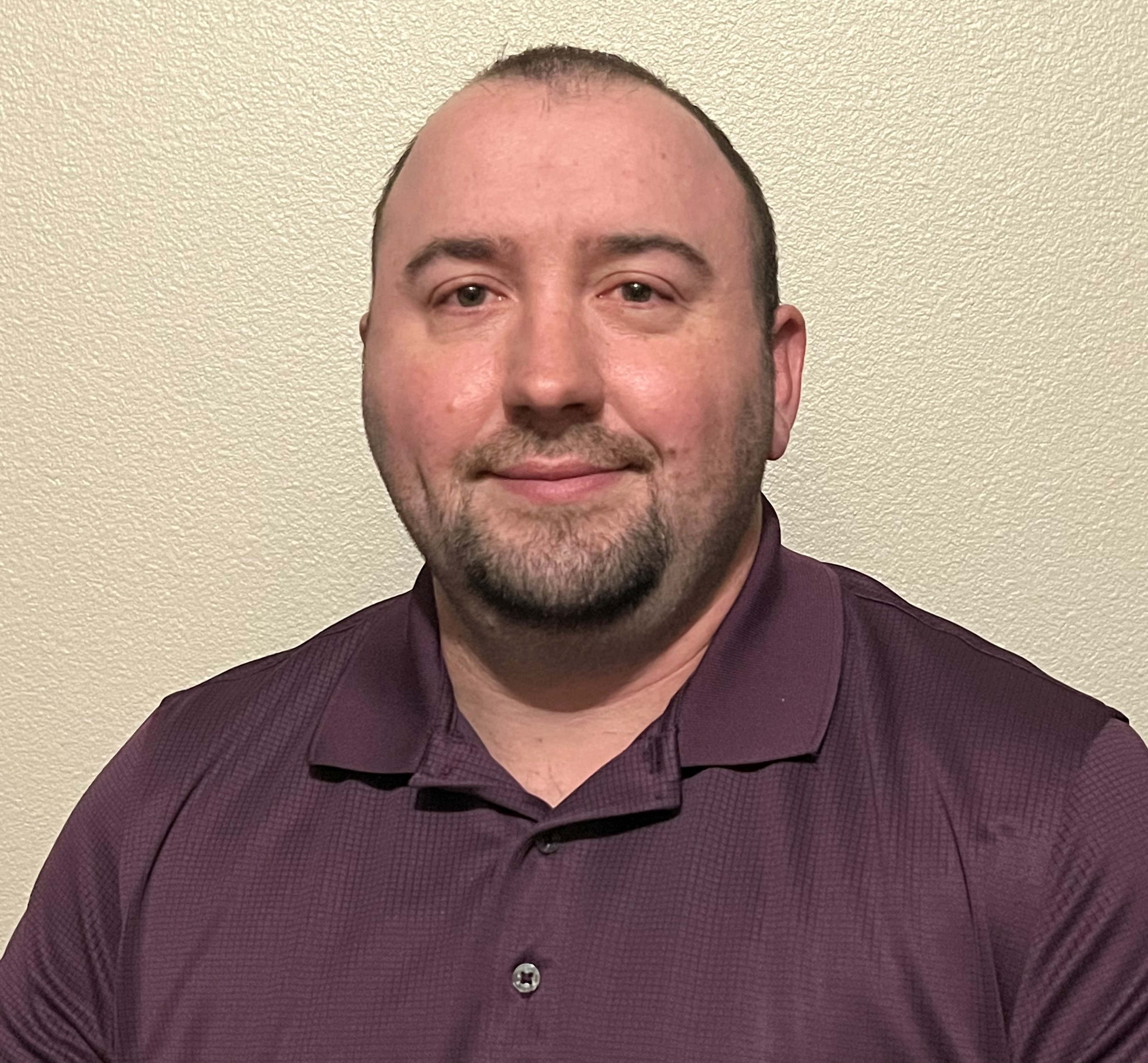 Zachery Newton is the GIS Administrator at City of Oshkosh and was previously the LIO at Waushara County. Zach has been a regular at our WLIA events for the last seven years and is always looking for ways to get more involved in the association. He will do a great job on the board, and we are thankful he is willing to step up and serve. Welcome Zach!
As always, we are looking for WLIA members that are ready and willing to serve on the board. If you would like to throw your hat in the ring, or know someone that would do a great job, please get your nominations submitted here.