WLIA Member Jenny Reek To Retire
Date posted
January 2, 2023
City of Brookfield GIS Coordinator and longtime WLIA member, Jenny Reek, will be retiring on January 5th, 2023 after more than thirty years in planning and GIS. Jenny's career path began on the environmental staff at the Southeastern WI Regional Planning Commission (SEWRPC) where she helped conduct wetland mitigation studies using GIS, among other duties.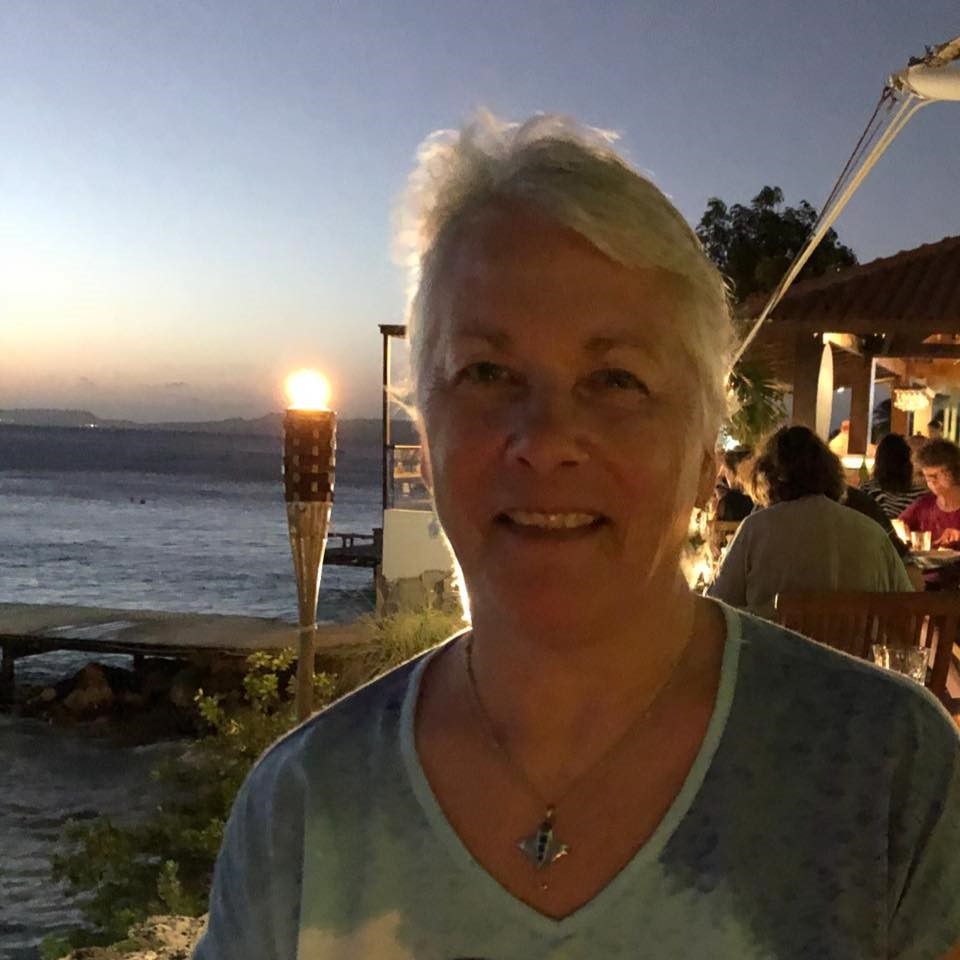 After getting her GIS Certificate and Master's degree in Urban Planning from UWM in 1997, she has held several positions in government and the geospatial industry. She has worked as a GIS Manager/Planner for both Rock County and HNTB and spent some time as a GIS consultant before taking on the role of GIS Coordinator at Brookfield, where she has been since 2003.

Jenny has been a member of WLIA since 2001 and served on the Board of Directors from 2011 – 2012. Passionate about the outdoors and an avid fisher, Jenny gives back to the community by serving as chairman for the Upper Nemahbin Lake Management District. She loves to travel and is looking to do more traveling and fishing in her retirement.

WLIA thanks her for her dedication and wishes her well as she embarks on this new chapter of her life!