A Focus on The Opening
Date posted
January 4, 2023
If you are attending the WLIA Annual Conference in person, join us at The Opening on Wednesday evening! There will be food, friends, and fun at your first big opportunity to network at the conference. Get to know fellow WLIA members and reconnect with old friends.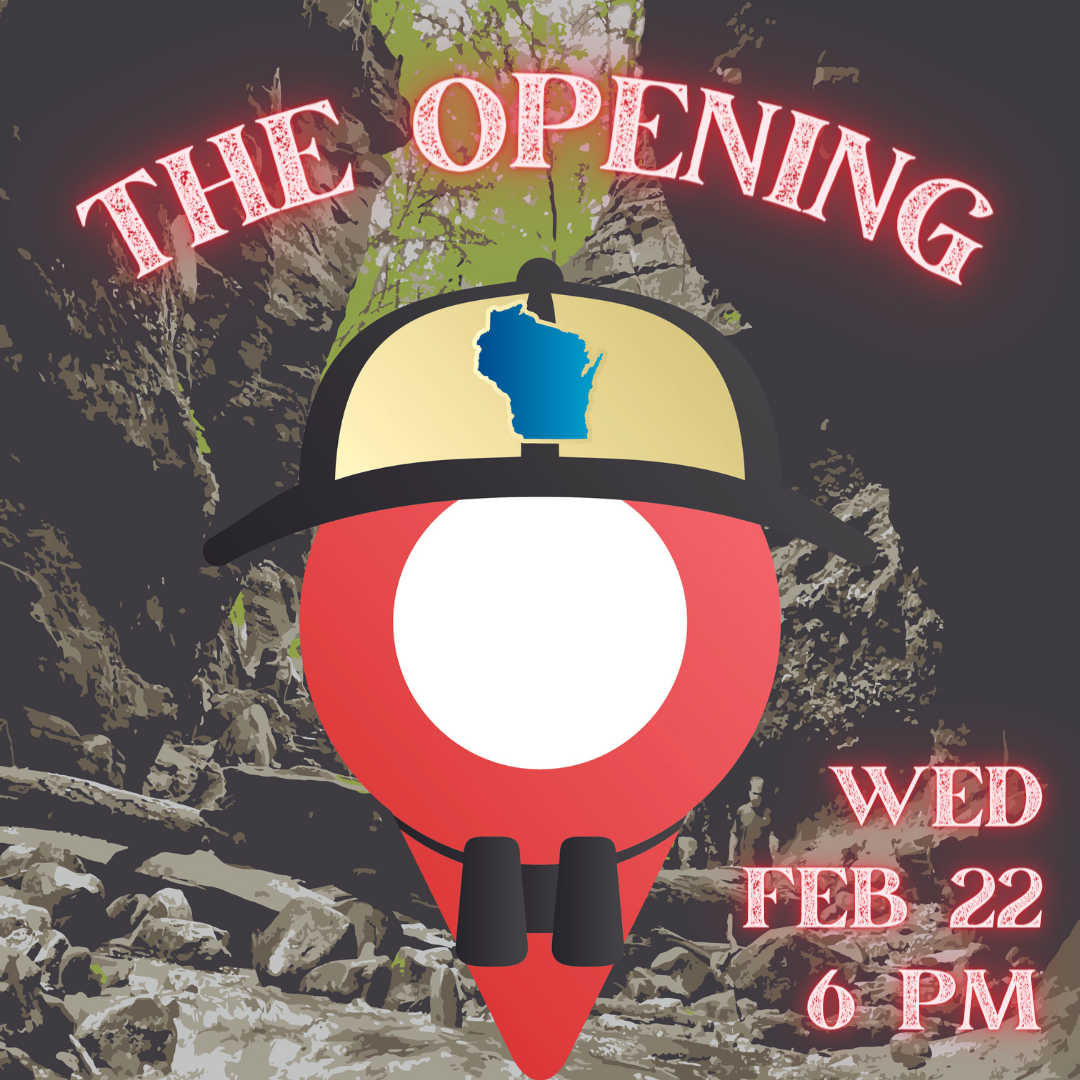 This year we will be holding a live trivia contest hosted by Andy Bartell and myself, Jeremy Erickson - no phones or encyclopedias folks, only your brains may be used for reference. Interested contestants will form teams of up to six members at the event.
If trivia isn't your thing, no problem! You can still hang with us. There will be an assortment of games to play, some puzzles to put together, and I won't be surprised if a game of Euchre breaks out. Also, there will be giveaways taking place between rounds during the trivia contest. If you want to unwind after a day of workshops or a drive to the Kalahari, stop in and kick things off with us at The Opening!
Don't forget to RSVP when you register for the conference.