Save the Date!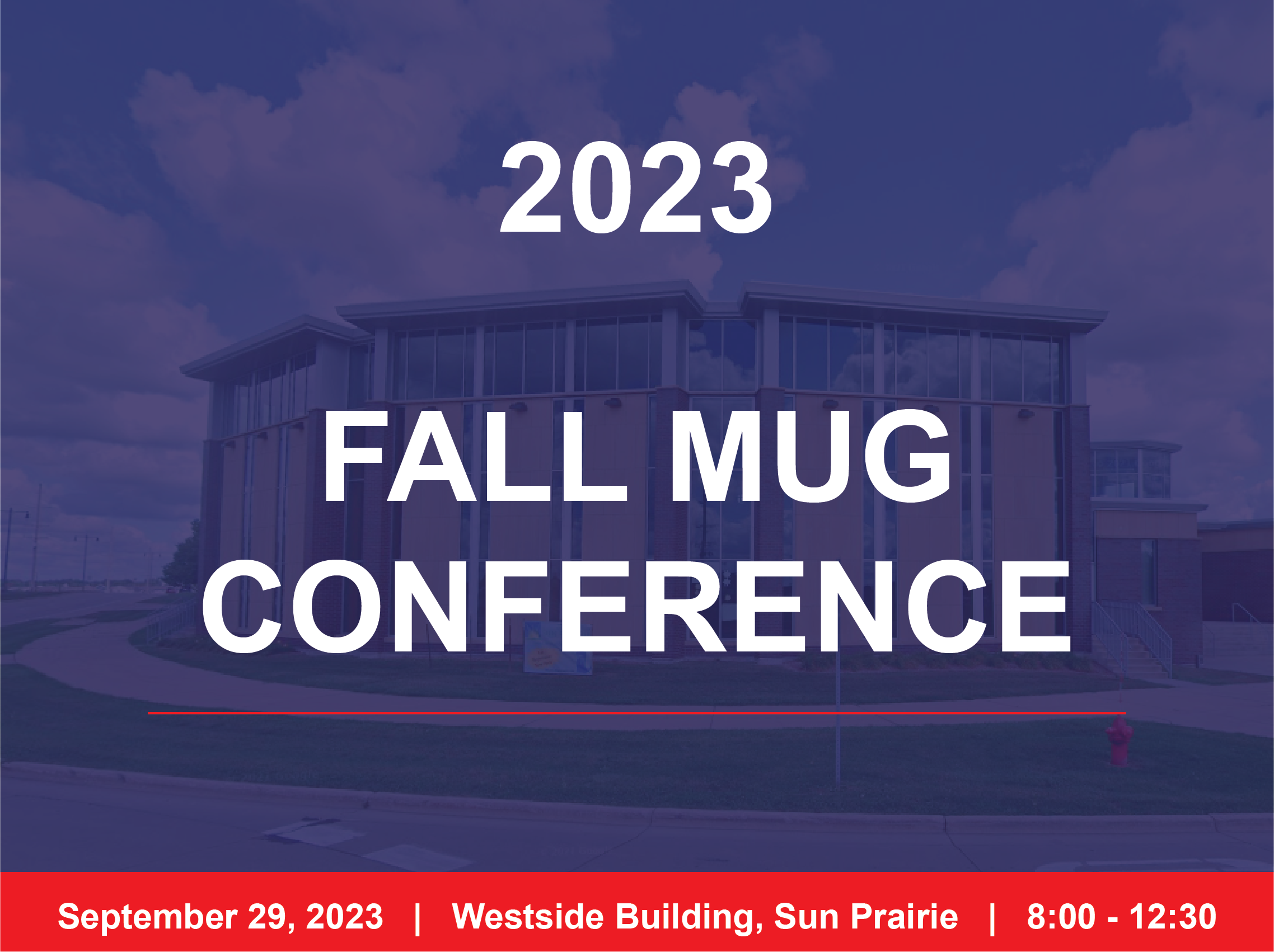 The Municipal and Utilities Group (MUG) is a special interest group that was formed to create more dialogue, within WLIA membership and beyond, for those working at the municipal government level and utility industries. For the first time since 2019, MUG will be hosting an in-person conference this Fall! The where and when have been set:
Location: City of Sun Prairie, Westside Building
Date: September 29, 2023
Time: 8:00am to 12:30pm
Call for Presentations
Do you have an idea for a presentation for the MUG conference? Contact Lou Rada (Sun Prairie GIS and Asset Management Coordinator) for more details on how you can present at this year's MUG!