Fall Regional Spotlight: Get Social!
Date posted
September 7, 2023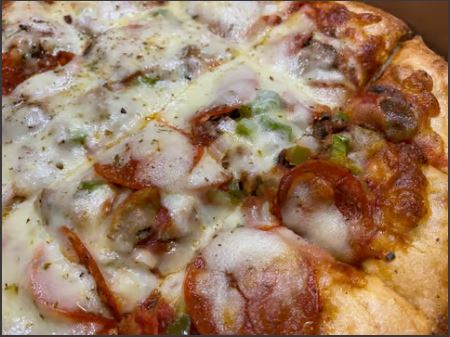 Prior to our conference kick-off, meet us at Northern Waters Distillery at 6pm on Wednesday, October 18th and settle in for the start of a great event in the Northwoods with some networking and pizza from the Minocqua Pizza Company. If you haven't already experienced it, just know that all our members who have, as well as the locals, rave about the pizza here. We also have the opportunity to tour the distillery, so make sure to join and see the operations behind some of the concoctions made there.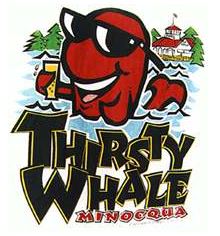 Once the first day of meetings wraps up on Thursday, October 19th, we will head over to the Thirsty Whale at 6 pm – a beloved local restaurant right on the waters of Lake Minocqua. Enjoy some dinner and continue socializing with all your pals, new and returning, as the sun sets on what was a great day of insights and learning. After dinner, we will head back to the Pointe Hotel and Suites and continue the fun with a good ol' autumn night bonfire! We promise someone will bring the s'mores supplies (Can you think of a better after dinner dessert?)!
As always, the WLIA networking and social events provide great opportunities to connect with other members and get a taste of the location we are meeting in! Make sure to RSVP when you register so we can plan for you, or log-in to your Member Compass on the website to add it on to an existing registration.