It's Time for a Road Trip, and I Call Shotgun!
Date posted
March 31, 2023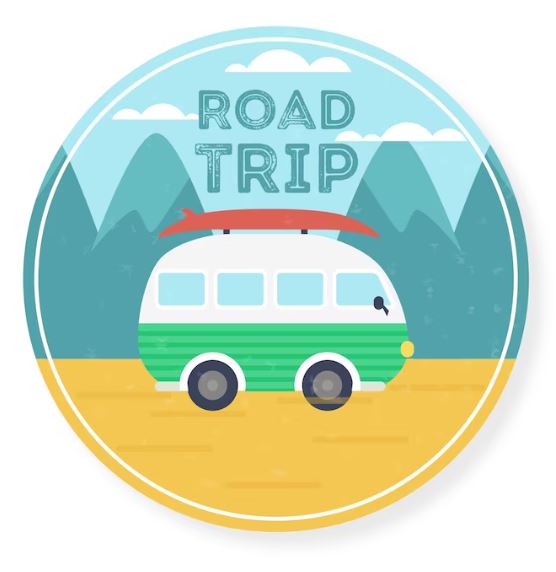 Come on a road trip to see what Wisconsin's official state highway map can teach us about road safety, highway expansion, attracting visitors, Wisconsin Governors, travel, and more in Christine Koeller's presentation at the WLIA Spring Regional on Friday, May 19th.
First printed in 1918, Wisconsin's official state highway map is a unique time capsule that has captured more than just highway history. This session will also preview the complete collection of Wisconsin state highway maps that are now available digitally to the public. Let's see what we can learn about our state from the collection of iconic highway maps going all the way back to 1918.