Kim Meinert, 2021 President's Award Winner
The Wisconsin Land Information Association held its 34th Annual Conference February 15-19, 2021. As part of the conference, WLIA recognized individuals and organizations for their significant achievements or service to the land information community.
Kim Meinert was chosen as winner of the 2021 President's Award.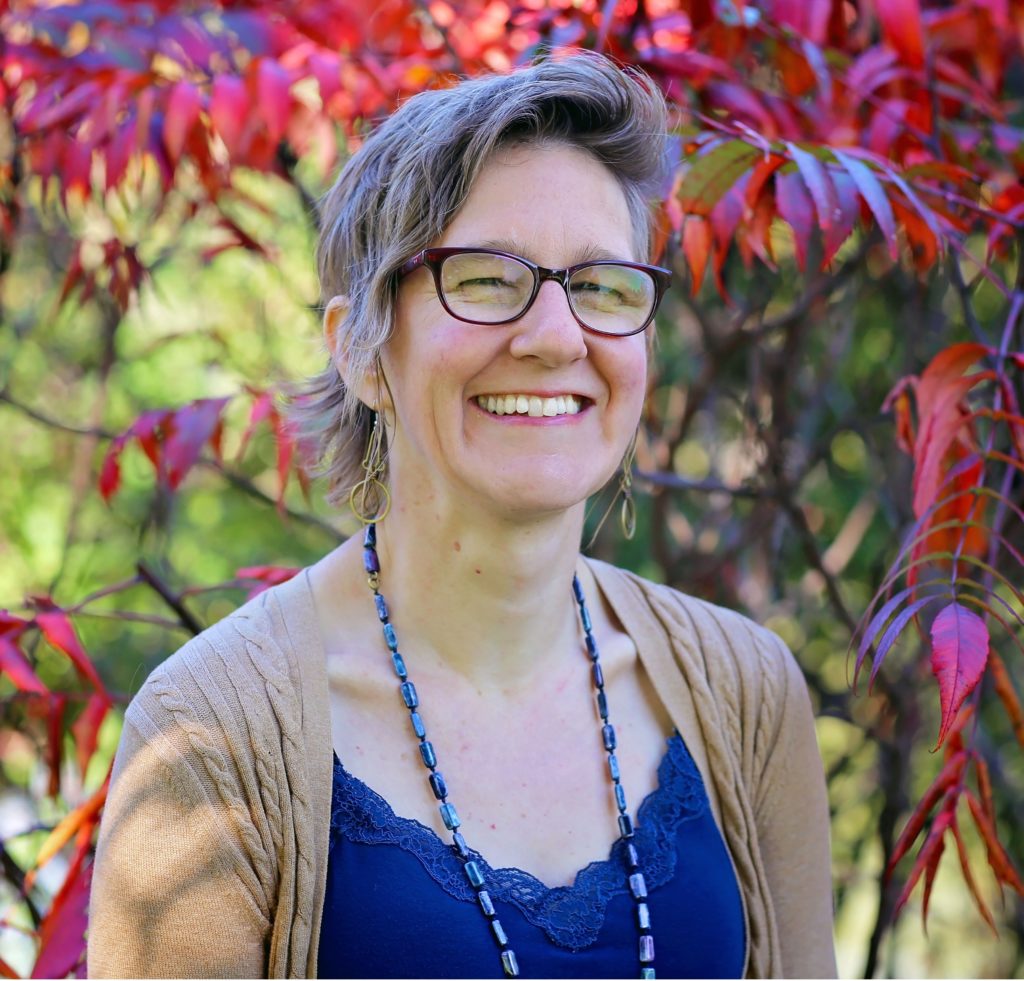 The President's Award is a meritorious award given at the President's discretion. The President may select someone based on the support that person offers the President or the Association.
Kim not only provided support to the President but also to the Association. In a difficult and trying year Kim juggled, work, the WLIA, and parenting, while frequently working from home. This in a world set ablaze by Covid-19, something that she was also immersed in, working with Covid-19 data.
Congratulations Kim for this well and much deserved award!