Member Spotlight: Brad Blumer
Date posted
August 14, 2023
We've brought back the Member Spotlight series so we can all get to know each other better. Do you know a WLIA colleague that you think people should know? Let us know at communications@wlia.org and send us their contact information. We may not get to everyone, but we'll try!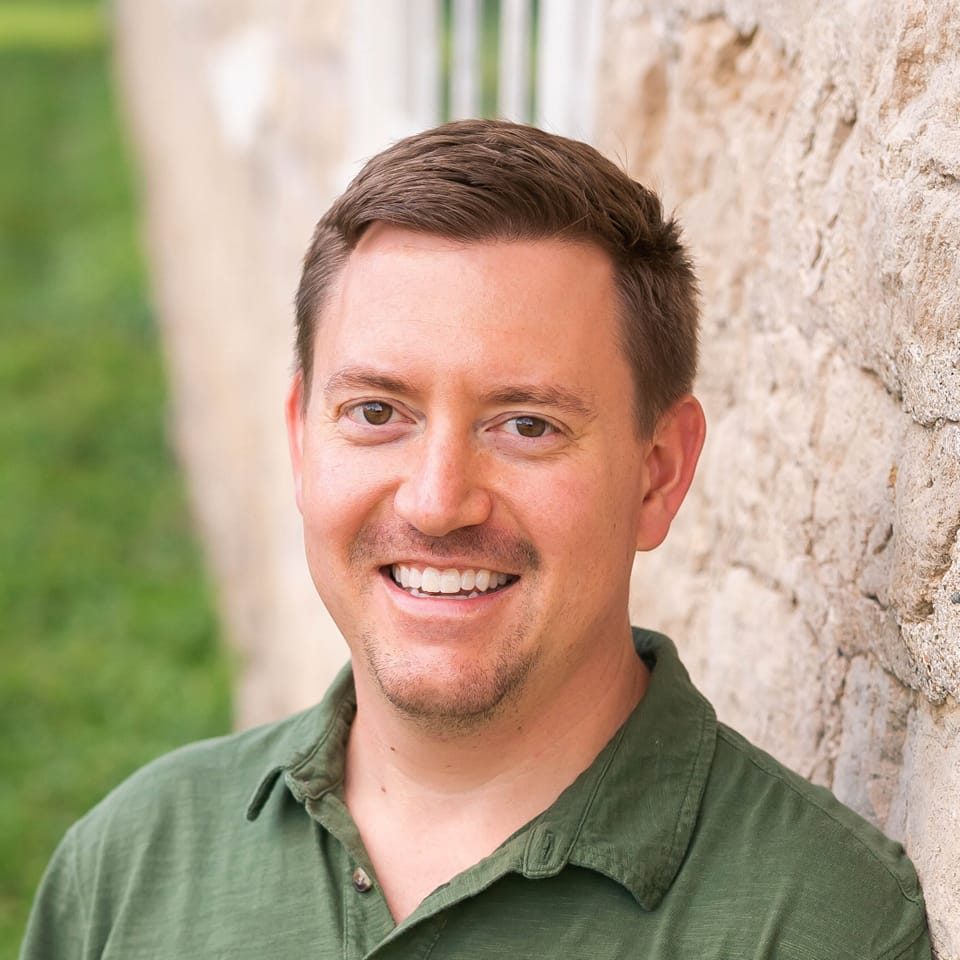 Brad Blumer has been the GIS Coordinator for the City of Waukesha for the past five years; during this time, he has brought new life to the GIS in the city he serves. Before entering the GIS field, he attended the University of Wisconsin – Whitewater where he graduated with a double major in Biology and Geography. He then followed this up with a Masters in Geography from Michigan State, and he has been contributing to the Wisconsin GIS scene ever since. In fact, at the 2023 Annual WLIA Conference Brad was awarded the Government Achievement Award for the City of Waukesha's GIS program and also took home the award for the Best Presentation determined by the People's Vote.
If you have had the opportunity to work with Brad or chat with him you probably know him to be a smart, sincere person with dry wit who is always willing to share his experiences or a good GIS meme. If you have not had the chance to get to know him, we hope this interview serves as an ice breaker and you go and introduce yourself at the next WLIA function you see him at.
How did you come to your current profession or job?
This is a long answer because it's one of my favorite questions to ask GIS folks, and very rarely has anyone thought from a young age that "I'm going to do GIS when I grow up!" For me it was a circuitous journey of majors and opportunities. I started at UW-Whitewater as a Theater major, intent on a career as a techie. Ultimately the prospect of an actual career in theater lost its appeal, which led me to fall back on my interest in Biology & Education. By random chance, one of my classes was Biogeography, which really enlightened me that geography was an area of study I had never really considered. With a whole new world opened, I fell in love with physical geography, and specifically geomorphology.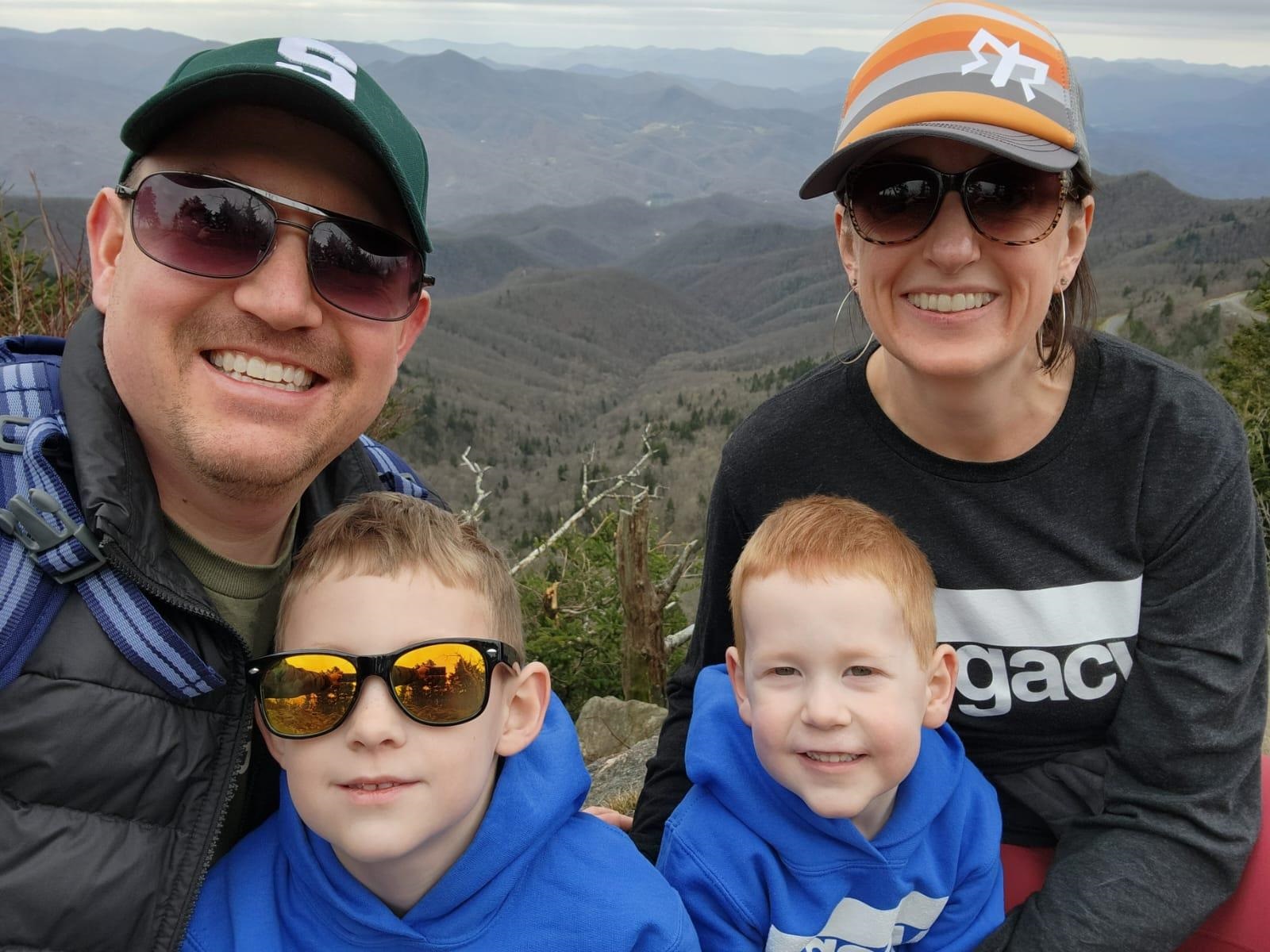 As graduation was approaching, I realized I wasn't "done" learning, which led me to graduate school. I went to Michigan State University, where my master's thesis was a study on the origins of Lake Michigan sand dunes. The whole time, GIS was sort of "there in the wings" as something I used as a tool and eventually became proficient in. I graduated with the desire to work in environmental consulting, but at the peak of the Great Recession there simply wasn't the opportunity. With that, I took a chance to commit to GIS full time, in local government at the City of Janesville, then Milwaukee County, and finally the City of Waukesha! Though I may be a GIS nerd now, I still get excited when I see the kames and drumlins on the west side of Waukesha.
What's your most favorite part and least favorite part of your job?
The favorite part of my job is just the sheer variety of projects I get to be involved in. Municipal government is active in so much of our lives but often in the background… streets, water, sewer, parks, parcels, addresses, police, fire, elections, communications, planning, etc., and they all have inherent geographic needs. And my bonus favorite part is that our departments and I.T. all provide excellent support in keeping us at the forefront of GIS.
My least favorite part of my job is chasing gremlins. All the time troubleshooting, quirks, bugs, and intermittent errors take away from the fun parts of making cool new solutions, but I suppose it's all part of the job!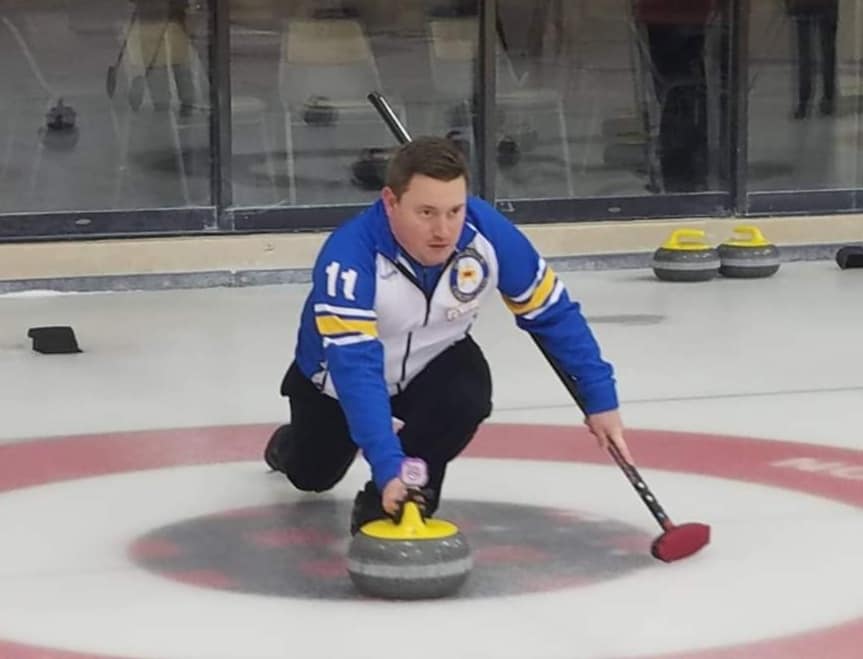 What's the best advice someone has ever given you?
"Better done than good." I heard this from a college professor, but I think the less cynical version would be: "Perfect is the enemy of good." My takeaway is that whatever you're working on is only as good as what someone will actually see and use. Sometimes it's better to get what you can done and out the door, rather than sit on it until it's perfect.
What do you like to do for fun? (Hobbies, volunteer work, etc)
Thanks to the pandemic I have a rekindled interest in Lego, which I'm fortunate to be able to share with my kids. I'm also trying to pass on my interest in camping but that will require more effort! In the winter I pass the time curling at the Wauwatosa Curling Club. It's a great game of skill and is a good excuse to socialize during the week.
What's something most people wouldn't guess about you?
I have performed two wedding ceremonies, one of which was in a hot air balloon.
What is your favorite décor in your office space?
I probably have far too many trinkets and knickknacks, but my favorite is my collection of "antique" Esri sentinel keys; the physical hardware keys that needed to be plugged into a PC's parallel port. It helps put my occasional griping about License Manager into perspective.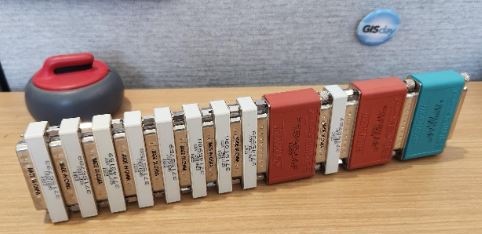 What was the first album you purchased?
I'm almost positive that it was The Bridge by Ace of Base. I regret nothing.
What's your favorite YouTube channel?
I follow a bunch of space, science, technology, and music channels, but perhaps the most palatable one is Townsends. It's very interesting and humbling to watch what life was like, and especially what cooking was like in 18th century America. A close second is The McFarlands if you're a fan of corny dad humor.