Member Spotlight: Kelly Felton
Date posted
October 11, 2023
We've brought back the Member Spotlight series so we can all get to know each other better. Do you know a WLIA colleague that you think people should know? Let us know at communications@wlia.org and send us their contact information. We may not get to everyone, but we'll try!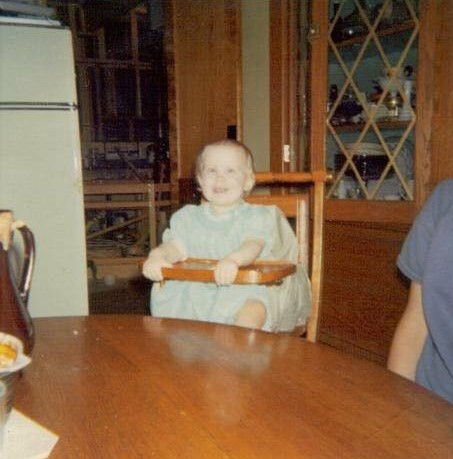 For this spotlight, I am please to bring you Kelly Felton, Cartographer/LIO for Sauk County. Kelly has been at Sauk County for 27 years after graduating from UW-Whitewater. Kelly has been an inspiration to many people in WLIA, including me. She once helmed this organization as President and continues to play an important role by volunteering where she is needed. I'm proud to call her a peer and am happy to call her a friend.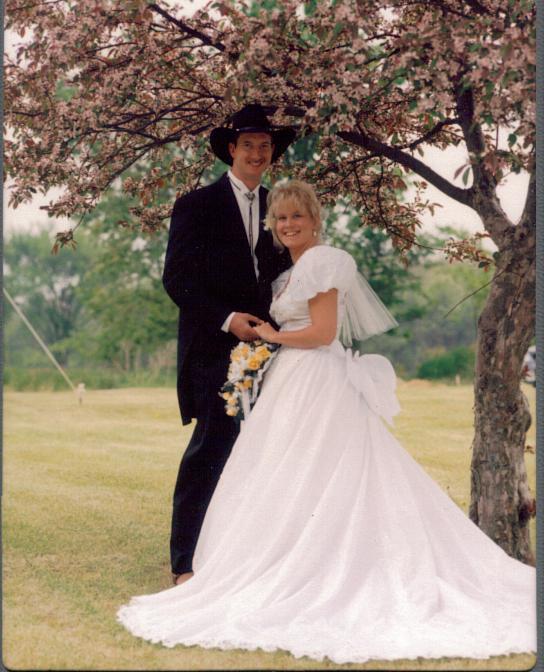 How did you come to your current profession or job?
Right out of high school I started college, attending UW-LaCrosse for one year, majoring in Community Health Education. Then after a 6 year hiatus, I went back to college. I enrolled at UW-Whitewater, choosing Education as my major. After finding out I'd have a 5-6 yr wait for a student teaching position, I discussed with my advisor, who was one of my geography professors, about pursuing Geography as my major. I loved the classes and continued that path. I ended up getting my degree in 3 years. During my final semester of college, I sent my resume to approximately 15 locations, inquiring about job opportunities. I had some experience with CAD software, but no real-world experience per se. Most of my fellow graduates got jobs in data entry type geography jobs at Rand McNally or other firms. My degree was Geography with an environmental planning emphasis. At the time I had no idea what I would be doing. I only heard back from one, Sauk County, and the rest is history.
What's your most favorite part and least favorite part of your job?
My most favorite part are the challenges that come from changing software and technology improvements. I do like a puzzle and trying to figure out the processes, very satisfying when you figure things out and learn different processes. My least favorite part are the challenges that come from changing software and technology improvements. I've found that these changes help us learn and grow in our job, but also frustrate us and cause us angst in getting our daily tasks done. It's a constant balancing act.
What's the best advice someone has ever given you?
There's been a lot of great advice over the years, but I think the best advice I was given was to never stop trying to improve yourself, always do the best you can at your job and keep educating yourself. It has stayed with me all these years.
What do you like to do for fun? (Hobbies, volunteer work, etc.)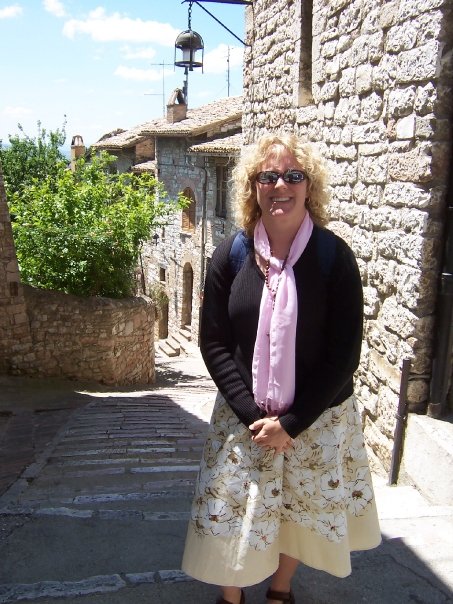 I love to travel, whether it's taking a trip to a foreign country, or a drive across the state to go to a supper club. I love seeing new areas and meeting new people. I enjoy taking walks and hikes. I also enjoy renovating things, from little fixes in my home, to restoring furniture. This is something I hope to do more of.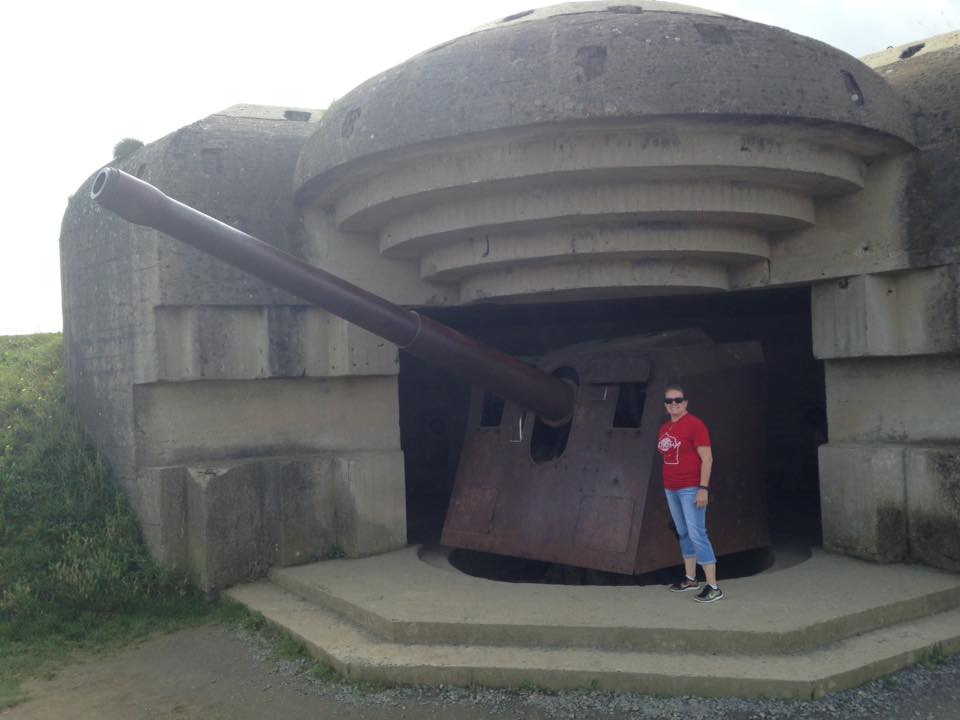 You've done a lot of traveling! What is your favorite place that you have traveled? Is it a place that you return to, or was it a "once in a lifetime" adventure?
My favorite place that I have traveled to would be Germany/Austria. I can't pick one just because I traveled to both during one trip and I fell in love equally. They are both so beautiful and the people there and things to see were amazing. I have not been back, but I do hope to someday.
Where do you want to go, but haven't been to yet?
I want to go to Ireland, I want to do genealogy research of my family there as well, so I want to spend at least a month there when I do go.
What's something most people wouldn't guess about you?
I have lived kind of multiple lives within my lifetime. After my first year of college, I got married to my high school sweetheart at the age of 19. We started out in Albuquerque, NM while he was serving in the Air Force. I managed a pizza restaurant for 1 ½ years during that time. After his discharge in 1989 we moved back to Janesville, WI where I had a career as an Optician for 2-3 years. In August 1992 my husband passed away unexpectedly. I had no idea what that would mean for me, but I came out of that tragedy and turned it into an opportunity to pursue my desire to continue my education and go back to college. That changed my course in life and transformed my career path.
What was the first album you purchased?
Working Class Dog by Rick Springfield
What's your favorite YouTube channel?
Aymie and Family (Penny the talking cat) & Map Men
What advice would you give to your younger self, when you were just starting out?
I would tell myself to be more self-confident. Keep learning, whether it's by gaining extra knowledge, getting a certification or an extended degree. Take the time to do those things, don't put it off. I would challenge myself to investigate other opportunities, even other jobs. I'd tell myself to never underestimate your abilities, or the skills that you currently have getting you further. Don't doubt your value, be willing to actively seek change in your career and challenge yourself to work toward your dreams and goals. Keep those 100's of music albums and add to the collection. And always travel more and plan more trips! 😊
Was that a hint of regret when you stated, "Keep those 100's of music albums and add to the collection."?
I wish I still had them. I've been collecting albums over the last couple years and it would be absolutely amazing to still have those today.
Is there an album that you no longer have and wish you did?
I don't know if I can pinpoint one specific, but I had been given my brother's collection which he had acquired over many years. He had most if not all of the Beatles, all the Eagles, Chicago, Journey, Doobie Brothers albums, and many other artists like Queen, David Bowie, The Rolling Stones, Pink Floyd, ELO, REO, Aerosmith from the 70's and early 80's, along with other artists from various years and genres. It was a great collection!