Moderators Needed For The 2023 Annual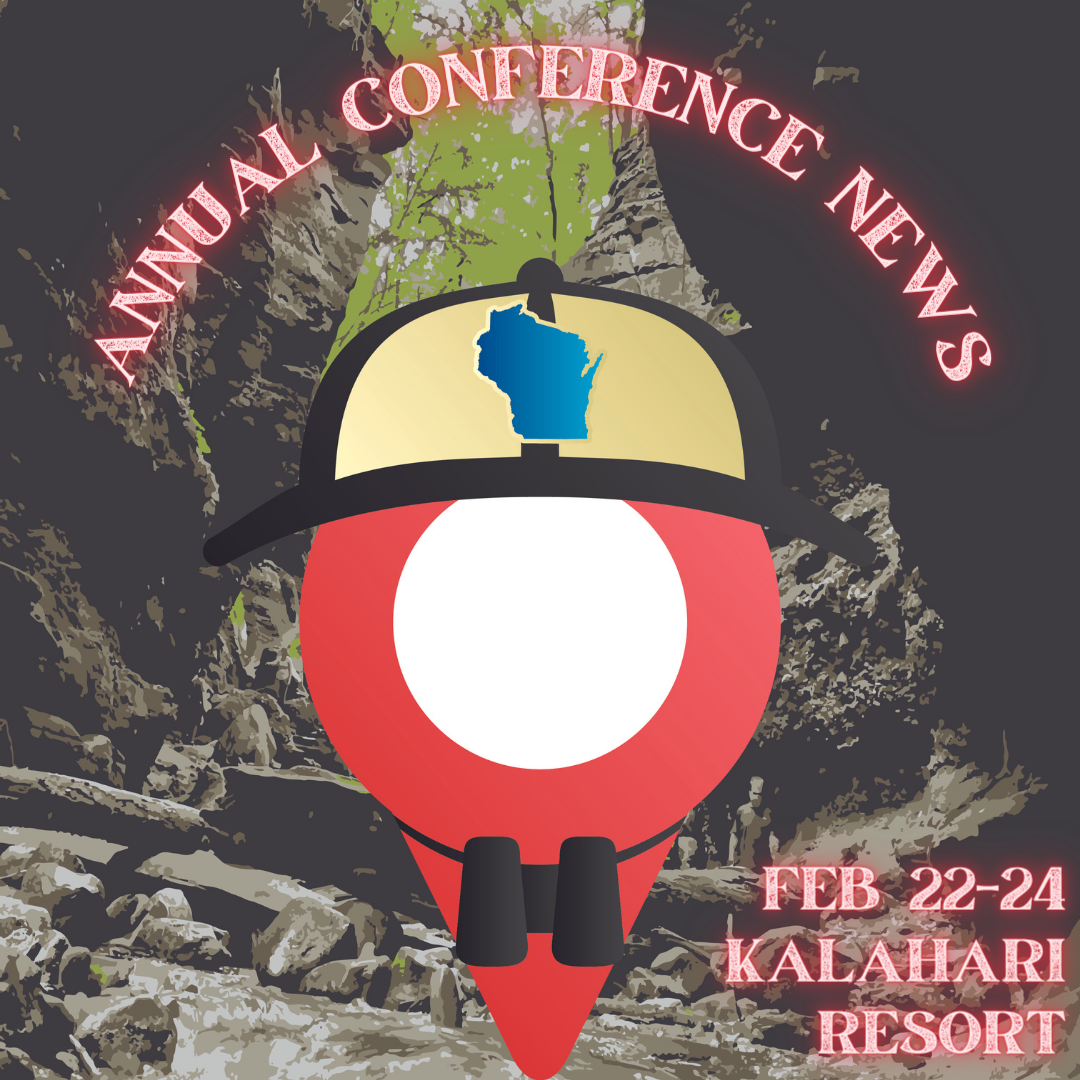 Attending sessions at the WLIA 2023 Annual? You are already in the room, so why not become a moderator?  Aid in the conference running smoothly for everyone by: helping introduce presenters, help the transition between presenters go smoothly, and help everyone in the room share a great dialog on the variety of topics at the Annual.  There are 18 educational tracks that we need your help facilitating. 
Contact David Buehler – 715-486-2076 or david.buehler@ci.marshfield.wi.us - with questions, or help sign up to do one the most important jobs at the conference.  Looking forward to working with you.