New this year to the WLIA Annual Conference
Date posted
January 24, 2023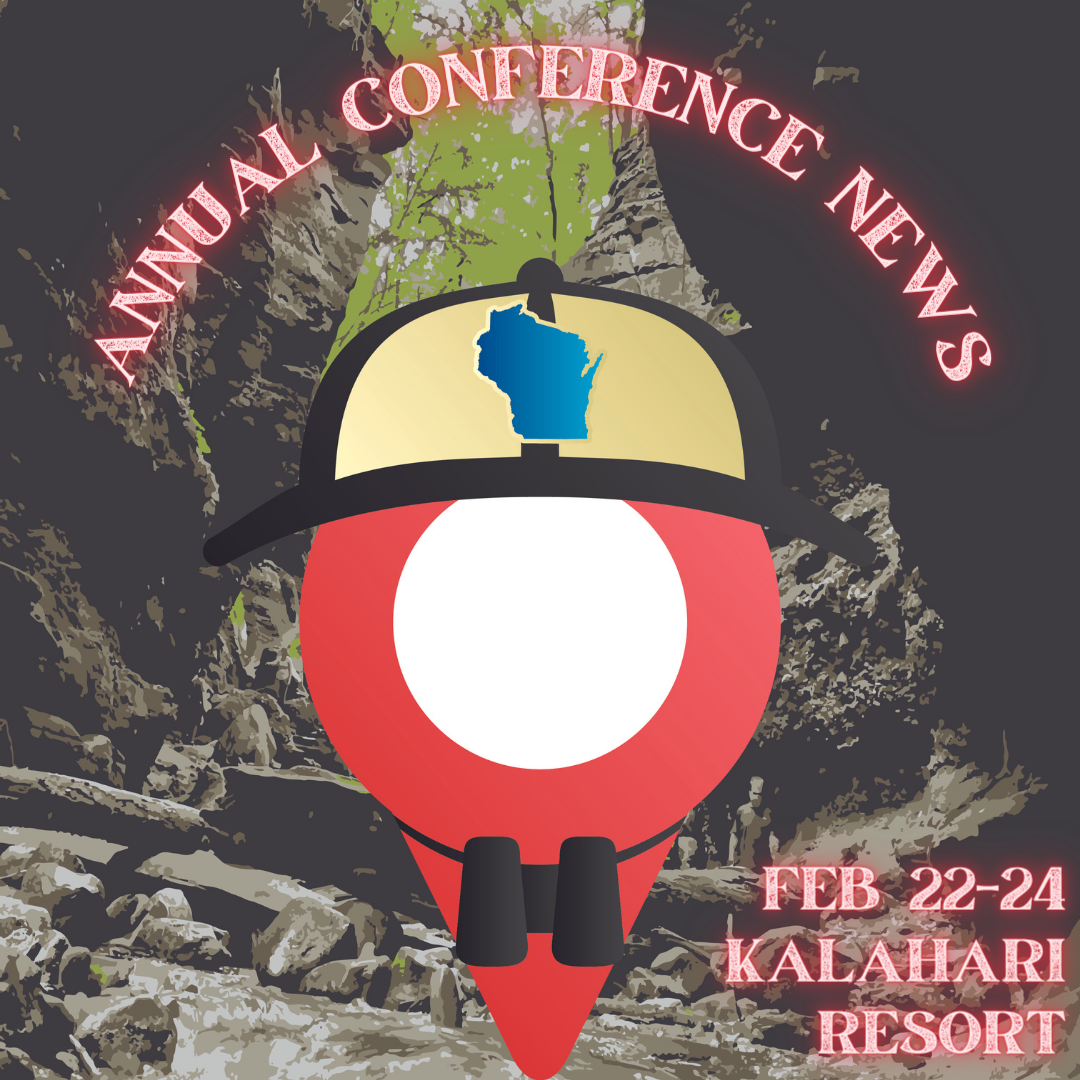 A lot of information is coming to you fast and furious about the 2023 WLIA Annual Conference as we are now four weeks away. We are working behind the scenes for our first trip back to the Kalahari Resort in the Wisconsin Dells in quite some time. It's always been a favorite venue and we are hopeful it lives up to our memories. We are in the process of finalizing our printed program packed with 12 half-day workshops, three keynote speakers, 27 hours of breakout sessions, and the Esri Hands on Learning Lab as well as information about networking opportunities, the map gallery and contest, the 2nd Annual Career Connections, socializing and our exhibitors and sponsors. We hope you will enjoy some of the changes made this year to increase the quality and accessibility of the Annual Conference.
The increased revenue from fees seen this past year allowed us to maintain (and in some cases increase) the quality of food items (scrambled eggs for breakfast, anyone?) and have a better audio/visual experience. We were also able to recruit some speakers that ordinarily would not attend. Alas, still no "break soda." We tried. We really tried. We realized, however, that we would not be good stewards of WLIA funds if we paid the exorbitant cost that venues charge. Maybe some day venues will bring down their per can soda cost. This was not that day.
We have several new things this year as well. To help make the conference experience more accessible we have added: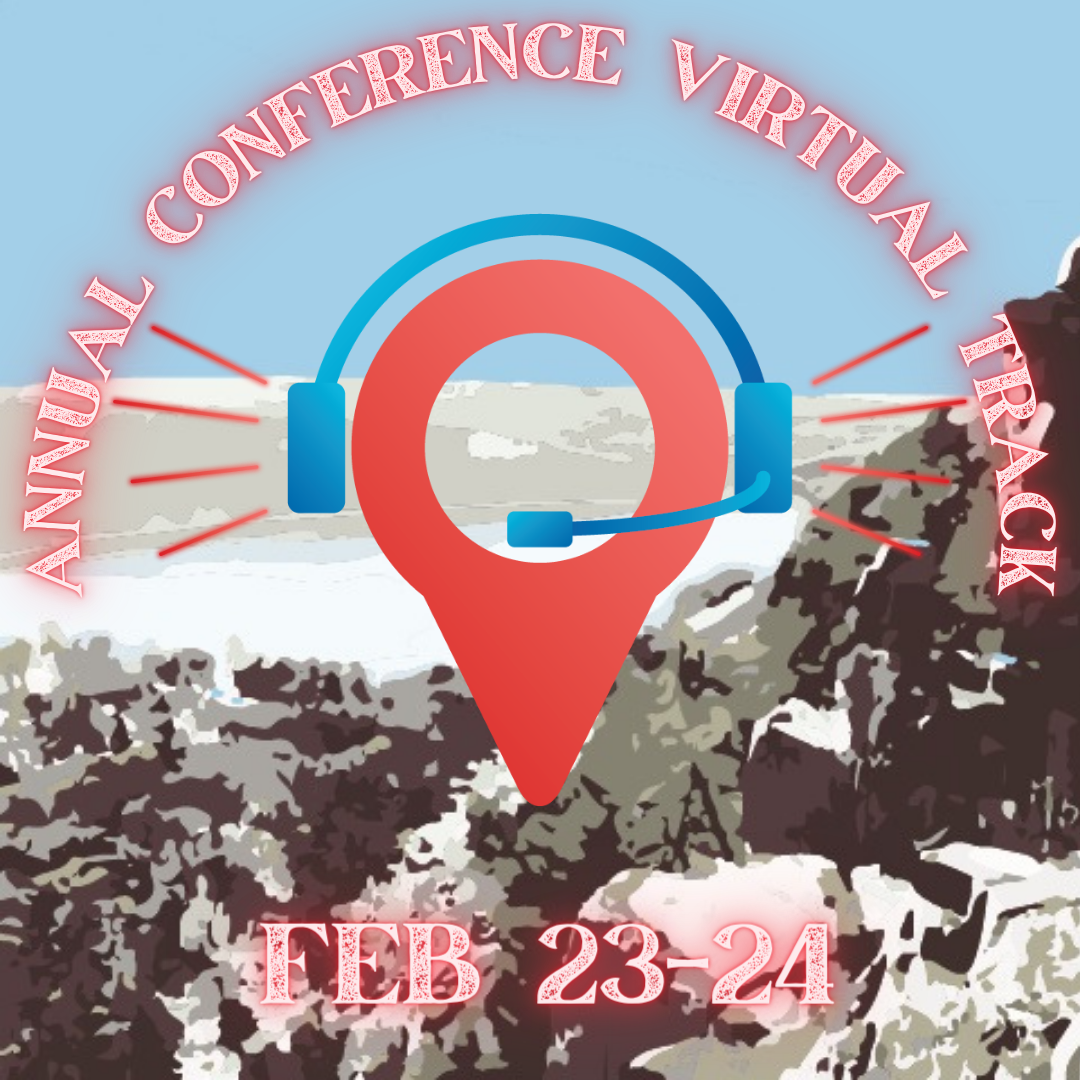 A hybrid conference experience for those that cannot travel. The last few years have taught us that there is more than one way to get out great content. The three keynote presentations and all breakout sessions in the Mangrove room will be live streamed via the Annual Conference Virtual Option.
A Quiet Room. Located next to registration this is a dimly lit space for you to stop, re-group and catch your breath if you are feeling overwhelmed and need to step away.
Standing tables in the General Sessions Area. If you are unable to sit for long periods of time, feel free to move to the tables in the back of the room and stretch your legs.
If there are any other accommodations that you need, please make sure to add those when filling out your registration and we will accommodate the best we can.
We are also excited to announce Breakfast with the Exhibitors! In the past we have had coffee with the exhibitors on Friday. This year we are moving the food into the Exhibitor Hall on Thursday and Friday. At 8 am grab a plate of scrambled eggs and other continental breakfast items, and a cup of coffee and wander through the exhibit hall prior to the morning plenaries. As usual, the Exhibit Hall will be closed during plenary sessions so our exhibitors and sponsors can join us. As the Exhibit Hall is adjacent to the General Sessions area, we will be dimming the lights in the Exhibit Hall as a cue to those within that the plenaries have begun.
We hope you are able to make it, either virtually or in person. It is the members that make this organization what it is. We could not do this without our exhibitors and sponsors, the volunteer conference committee and you.
Did I mention we have scrambled eggs?