Pam Ledin Receives Emerging Leader Award
The Wisconsin Land Information Association held its 34th Annual Conference February 15-19, 2021. As part of the conference, WLIA recognized individuals and organizations for their significant achievements or service to the land information community.
Pam Ledin, Bayfield County, was selected as a recipient of the Emerging Leader Award.
The Emerging Leader Award is given to an individual in the first seven years of their Land Information/GIS career who demonstrates exemplary individual technical achievement and/or leadership within the Wisconsin land information community.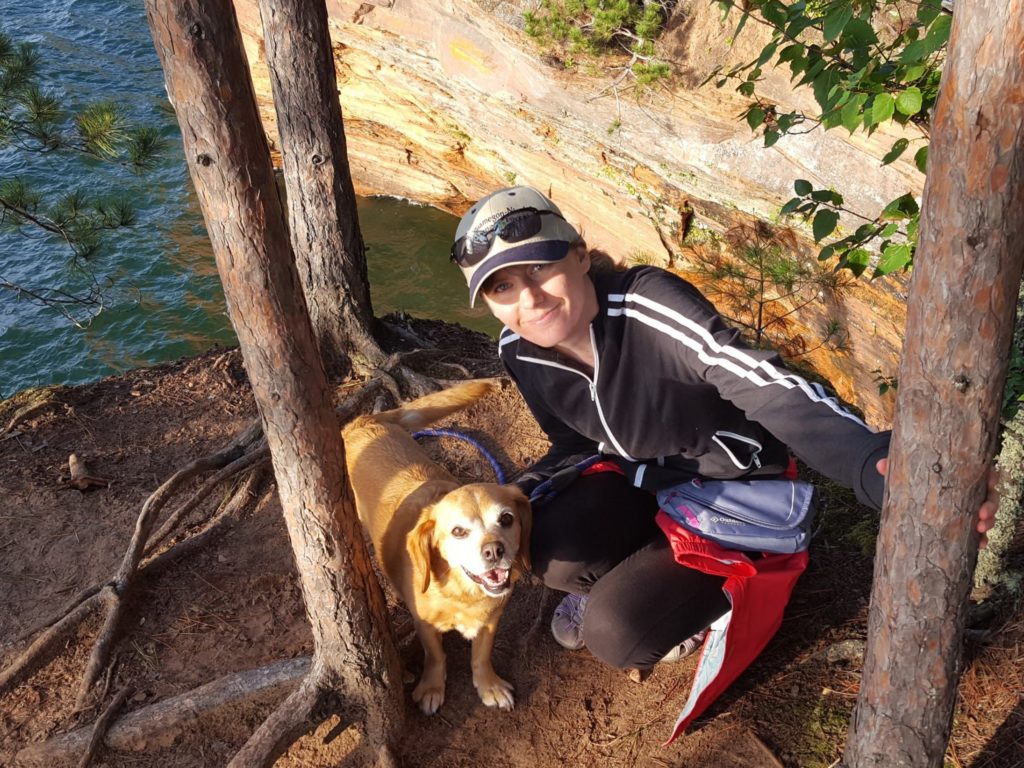 Pam isn't new to GIS as she's used the geographic science and technology extensively in the past, but she has more recently embarked on a new adventure in Real Property Listing for Bayfield County. Pam has done an amazing job picking up all the tasks that a property lister is responsible for, solving a lot of land description mysteries along the way and working with the public to provide excellent service. Her achievements so far in land information are a great example of an emerging leader.
Congratulations to emerging leader Pam Ledin!