Emily Szabo Receives Emerging Leader Award
The Wisconsin Land Information Association held its 34th Annual Conference February 15-19, 2021. As part of the conference, WLIA recognized individuals and organizations for their significant achievements or service to the land information community.
Emily Szabo of Racine County was selected as a recipient of the Emerging Leader Award.
The Emerging Leader Award is given to an individual in the first seven years of their Land Information/GIS career who demonstrates exemplary individual technical achievement and/or leadership within the Wisconsin land information community.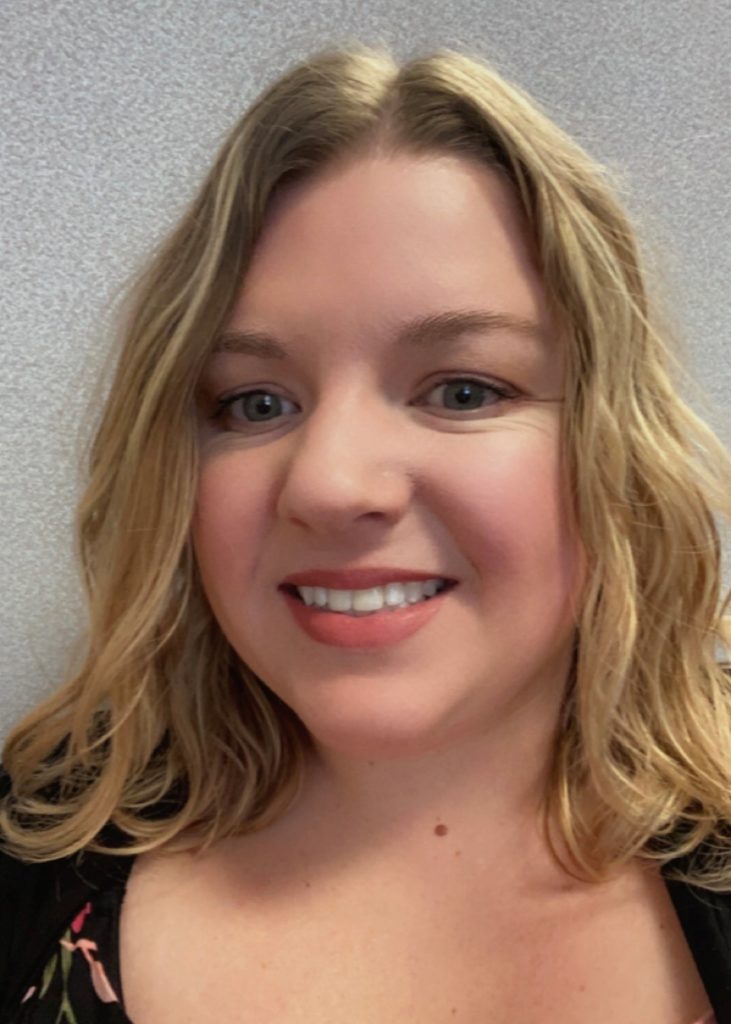 Emily was hired on at Racine county in 2014 as a Permit Technician in the Development Services Department. She worked tirelessly assisting the public with permit needs and helping with mapping projects with non-metallic mining. She then moved to the Land Description office in 2017 as a Land Description Analyst/ GIS Technician. She has real property listing duties along with mapping. She has worked on COVID-19 mapping projects this year and her Mental Health story map was seen on the ESRI UC plenary video this year. She has great creative instincts and has great research skills. She is an asset to Racine County and the land information community.
Congratulations to Emerging Leader Emily Szabo!