Spring Regional Social Events
Date posted
March 23, 2023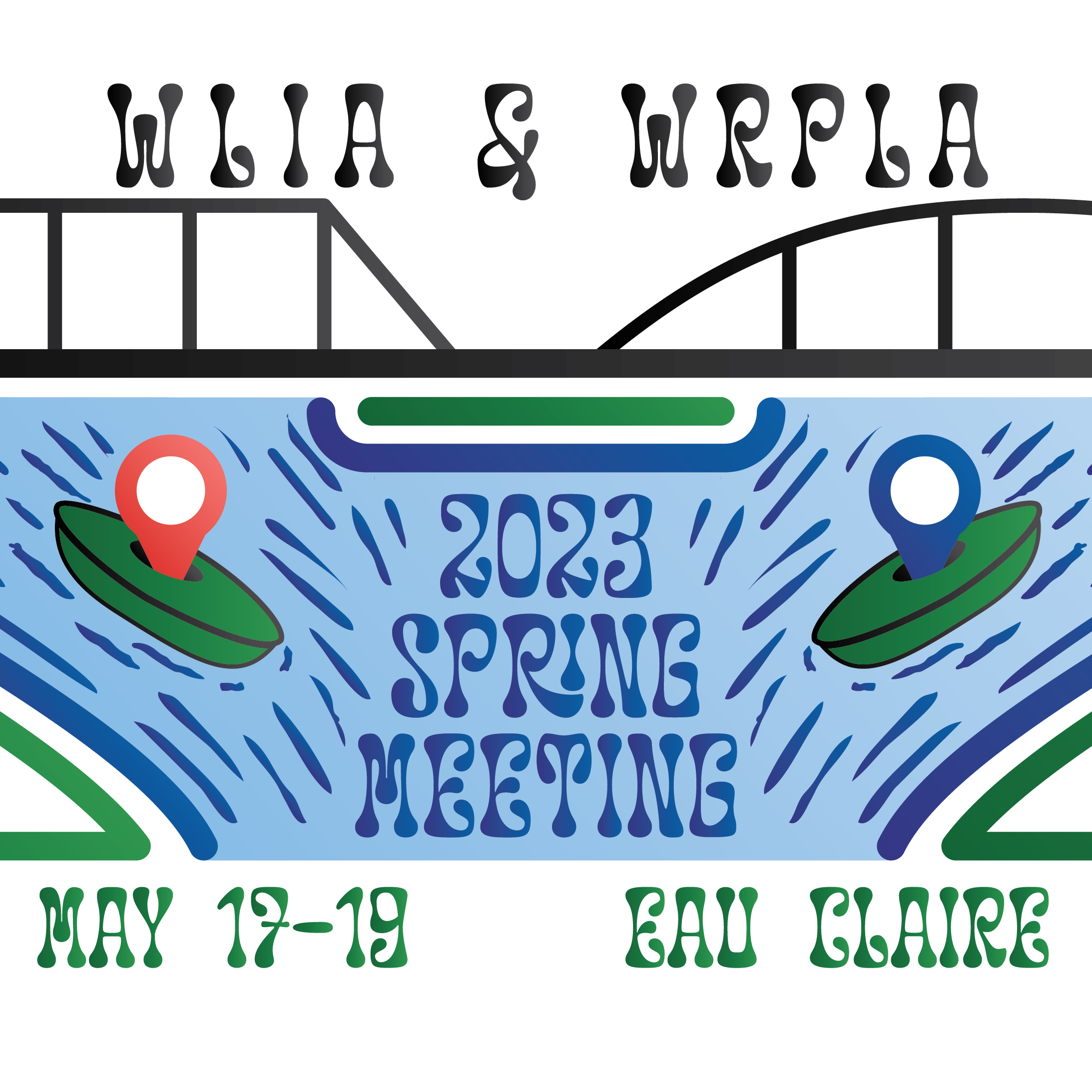 Time to network while enjoying food and refreshments at 3rd & Vine Craft Beer and Cheese for the pre-conference social networking Wednesday, May 17th, 2023, in Eau Claire. Transportation will pick up at the hotel at 6pm to head over to the event. This is a smaller venue that will cultivate excellent networking for the group. This is an optional event so there is an additional fee to attend.
Then after the 1st full day of meetings on Thursday, May 18th, why not take a break and remember all the fun you had as a kid playing games. Right across the street from the Lismore Hotel is the Reboot Social. We will have food from 6-7pm in a private room and then you have all night to network, compete, and/or just relax and have some good old-fashioned fun. They have retro arcade games, pinball machines, bowling, board games, and pool tables. Speaking of bowling, should there be a competition? WLIA vs WRPLA???
Both social/networking events offer great opportunities to meet up with others from the event.