The latest buzz on the Map Contest...
Date posted
February 13, 2023
Dear WLIA Members,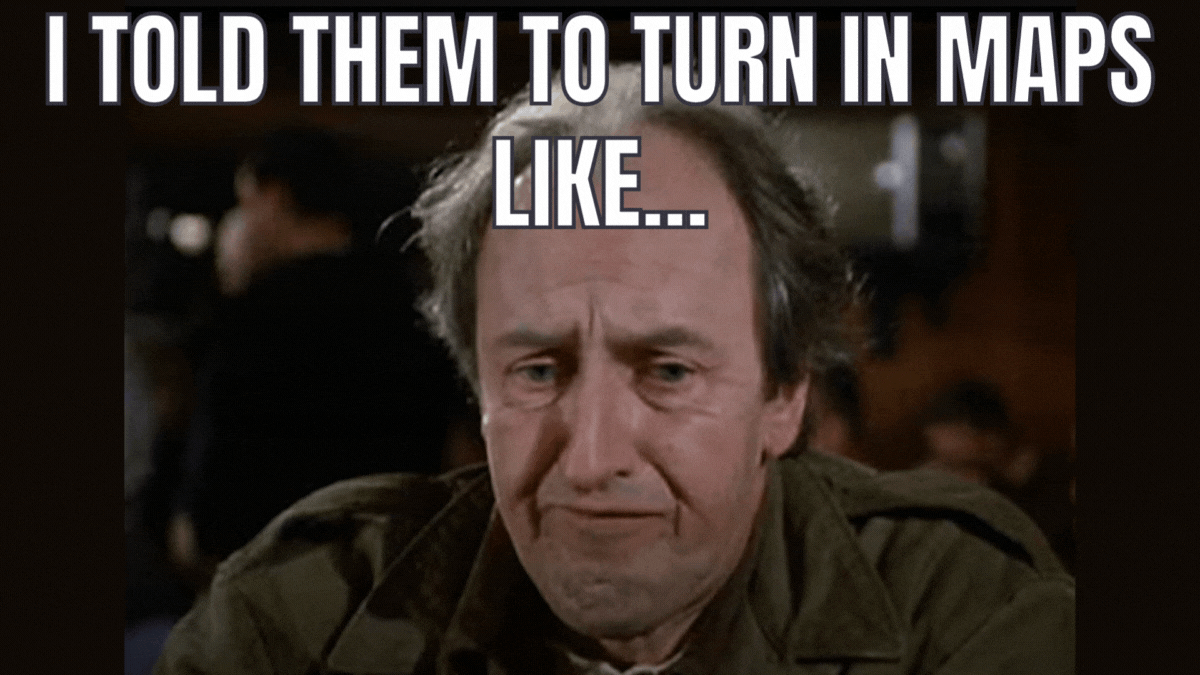 Over the years, you've heard me ask you, tell you…beg you to 'Submit Your Maps!' in the WLIA Map Contest. In fact someone suggested in a conference survey that I put a shock collar on to keep from repeating that in the Map Contest Award Show!
Well here I am again, asking you all (even the person pushing shock collars) to Submit Your Maps! Jolt your colleagues with your great work. You may have a Modest Midwesterner streak, but its time to dial down the voltage on that habit and share the cool maps and apps you've been making!
Interactives and Story Maps(web-based) must be submitted by Wednesday, February 15th at 11:59 p.m. REGISTER HERE!
You have a little more time to zap-up your maps and get them into the contest! All other contest entries are due next week.
Keep the Map Contest buzzing, and turn your maps in!
Sincerely,
Colter