Time to start planning your silent auction strategy!
Date posted
February 13, 2023
Check out the Charity Auctions Today website now and set up your user profile so you can start watching the items you are interested in.
The auction opens on Monday, February 20th at 10am and runs through Friday, February 24th, ending at 10am. You can start bidding before the WLIA Annual Conference even opens and check back often -donations roll in up until the last minute, so a new hot item is likely!
Remember, on Friday, February 24th the auction ends at 10am and there is a scheduled break from 10am – 10:30am to allow you time to pick up your items. If you're not attending but still want to bid, some items can be shipped at cost to you, but it's even better if you ask a friend to pick it up for you - especially larger ones or items of the adult beverage variety which cannot be shipped.
There are some really cool items donated so far and I wanted to point out one really special item we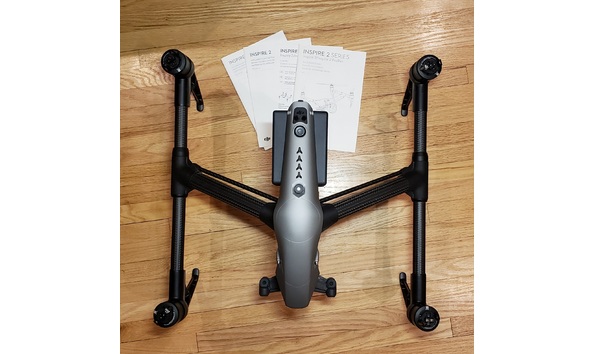 have this year. Greta Poser has donated her late husband Jason Poser's DJI Inspire 2 Drone. Jason Poser was a former board member, friend, colleague, and all around nice person. He was a great supporter of the organization and would have loved the idea of helping with the scholarship fundraiser. This item is one to watch for sure and we hope it helps us surpass our fundraising goals this year!
Bid high, bid often, and have fun! It's for the kids!