Track Spotlight: Workshops and Sessions to Get You Up to Speed
Date posted
February 1, 2023

Today we spotlight a workshop and track from the upcoming Annual Conference. For all the latest details, check the Event Page and the News so you don't miss a thing.
Speed of technology getting you down? Feeling like you need a catch-up? We've got quite a few ArcGIS specific workshops and tracks to help!
Our Wednesday workshops provide a variety of in-depth ArcGIS-themed topics. The morning includes a deep dive into ArcGIS Insights by Ian Muehlenhaus of Esri. You may have heard some buzz about this application, so here's a good chance to check it out. We also have a perrenial favorite returning, Frank Conkling of Panda Consulting. He's sure to make your parcel mapping flow smoothly by highlighting the right tools for the job. If addressing is top-of-mind, come to Phillip Julian's workshop centered around the Address Data Management Solution from Esri.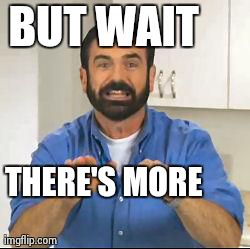 But wait, there's more! Perhaps you need to do mapping in the field? David Buehler and Tyler Debruin have you covered with "Field Collection Tools and Methods." Want a different perspective on parcel mapping? May we present Ruth Workman of ProWest with her own flavor of Parcel Fabric editing knowledge. Finally, Gustavo Castro of Esri answers the question, "How do I choose the right Web App?"
If smaller bites are your thing, we've got shorter sessions too! On Thursday, our first hot topic is at 10:30 am with "ArcGIS Arcade Fundamentals" presented straight from an expert, Phillip Julian of Esri. Everyone is clamoring to learn more about how to use this coding language in all sorts of creative ways, so this is a great place to start.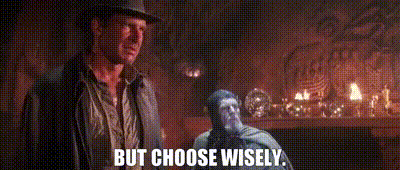 Later at 3 pm, Ian Muehlenhaus returns with a smaller bite of ArcGIS Insights, so if you weren't able to make it to the full workshop, not to worry! After that, you must choose wisely - will you choose Pro Perspectives by Matt Junker of Cloudpoint Geospatial who will talk about moving your organization to Pro once and for all? Or will you choose a case study in how GIS can streamline a complicated regulatory process with Tyler Debruin of the Town of Grand Chute?
Continue your journey on Friday at 11:30 am with Alex Gerke and Megan Roessler of the City of Waukesha as they detail how they were able to use Esri's Special Events Operations solution to provide safety and security at public events.
Join us at the conference as we provide you the tools to succeed! Make sure to map out your journey with our mobile schedule, powered by Sched!