2023 Annual Conference
Annual Conference at the Kalahari Resort
---
Wednesday, February 22, 2023
at
8:00 AM (CST)
to Friday, February 24, 2023 at 2:00 PM (CST)
---
We can't do this without you! What are you working on? Let us know!
---
Keynote Speakers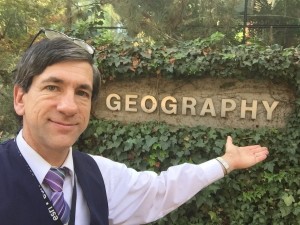 Stay tuned! Registration opens in the fall.
IMPORTANT HOTEL INFO!  Be aware that the Kalahari is requiring tax-exempt forms be e-mailed to dellscallcenterfax@kalahariresorts.com or faxed to 608-254-6116 no later than 7 days before the conference. Visit their FAQ for more information on their policies.
For More Information: