Zachary Swingen Receives Emerging Leader Award
Date posted
March 14, 2022
The Wisconsin Land Information Association held its 35th Annual Conference February 23rd - 25th, 2022. As part of the conference, WLIA recognized individuals and organizations for their significant achievements or service to the land information community.
Zachary Swingen of Milwaukee County was selected as a recipient of the Emerging Leader Award.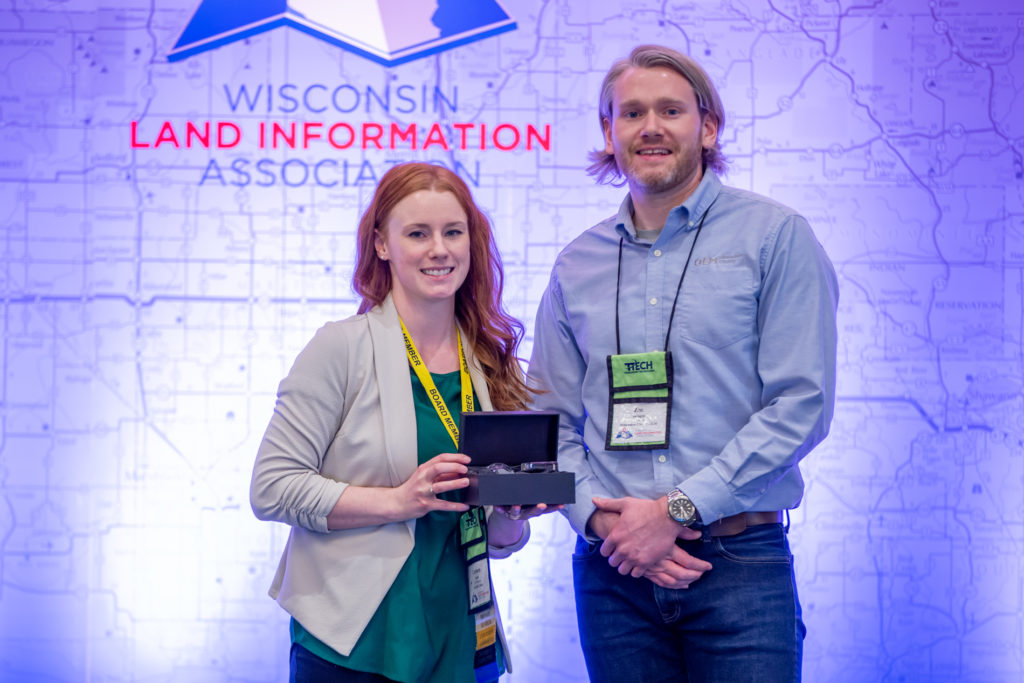 The Emerging Leader Award is given to an individual in the first seven years of their Land Information/GIS career who demonstrates exemplary individual technical achievement and/or leadership within the Wisconsin land information community.
Zachary is the GIS Specialist at Milwaukee County Office of Emergency Management. His superhuman efforts during the pandemic were noticed by many and provided a lot of inspiration to others as we were all designing and maintaining our COVID dashboards. He has a passion for using his skills to point out deficits in equity in Milwaukee County communities. He is not a typical "land information" type, and we hope that he continues to offer his perspective as we all strive to make our data more useful in developing good decisions to benefit everyone in our communities.