A hearty thank you from the Fall Regional Team
Date posted
October 24, 2023
Nature put on her best fineries for us last week at the Fall Regional Meeting. Even though we got some rain Thursday it cleared up just enough to have a roaring bonfire at night. And who cares about a little rain when we were having so much good discussion inside anyway? Thank you to all our presenters and to PRIA Local for bringing your knowledge and expertise to our membership. The meeting was full of lively discussions.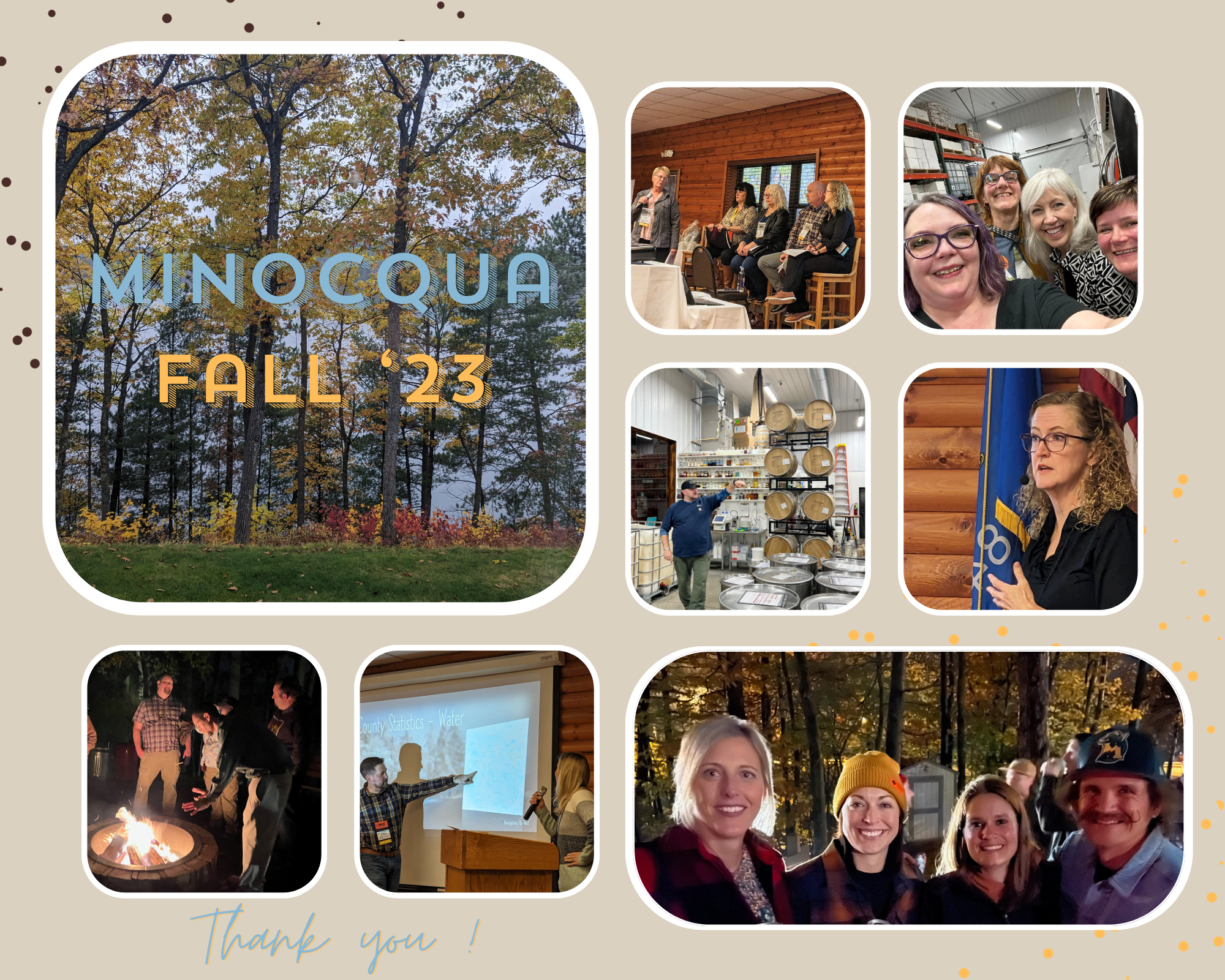 As always, our fellow members come through in the best way. The Silent Auction raised $685 and the 50/50 raffle raised $418 for a total for the Foundation of $1,103. Lakeland Pantry was given $152 in cash and lots of food and toiletries.
Thanks once again to our Wednesday Night Social sponsor, Fidlar, for what was a fabulous night of educational imbibement, and to our other Fall Regional sponsors, Cloudpoint Geospatial and Seiler, thank you as well!