It's Time for Kickoff.
Date posted
November 14, 2023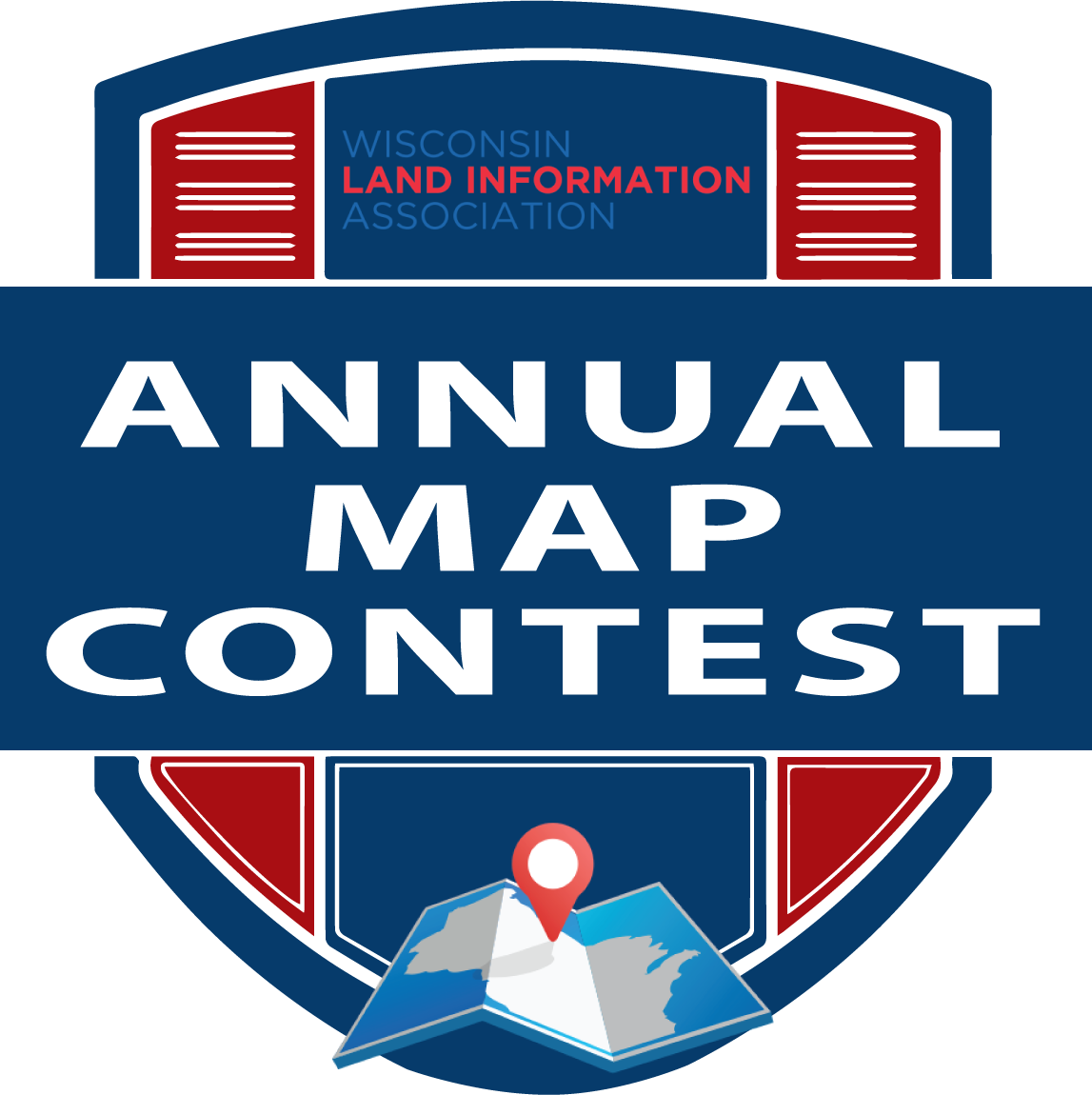 Hello and welcome back map fans! It's been a grueling off-season, but the WLIA Map Contest is back and promises to be better than ever. We know you've all been honing your cartographic chops and have made amazing gains since the last time we met. There's no doubt you've taken your game to the next level and we're all excited to see you clash with your fellow professionals on the grid(iron).
The 2024 WLIA Annual Conference is being held February 28th – March 1st at the KI Convention Center in legendary Green Bay, WI, but the time to enter your maps is now! The sooner you submit, the sooner your work will be rostered in our online map gallery giving our membership more time to appreciate your crisp routes, savvy symbology, and tremendous text placement. Pick 1 map or pick 6; with multiple categories to enter there's a position for every map.
Don't wait and get stuck on the sidelines. Drop the clipboard, flex that mapping muscle, and you might just leap to the top of the heap. Hit the first window so you don't fumble this opportunity away. Go deep today!
And remember, the only bad map is the one we don't get to see.