Spring Regional Spotlight: Mapping History
As the Spring Regional Meeting approaches, we bring you highlights from the agenda. Today, we take a closer look at Mapping the History of the Chippewa Flowage from Pam Rasumussen and Julia Inman from Xcel Energy who are joining us on Wednesday. If you haven't registered yet, head on over to the Spring Regional Event Page for registration and hotel information!
The Chippewa Flowage is a 15,300-acre impoundment located in central Sawyer County fed by the East and West Forks of the Chippewa River. You may not know it is Wisconsin's third-largest lake with a largely undeveloped 233-mile shoreline and 200 islands according to the DNR. But before it was a source of hydroelectric power and recreation, it was inhabited by the Lac Courte Oreilles (LCO) band of Ojibwe.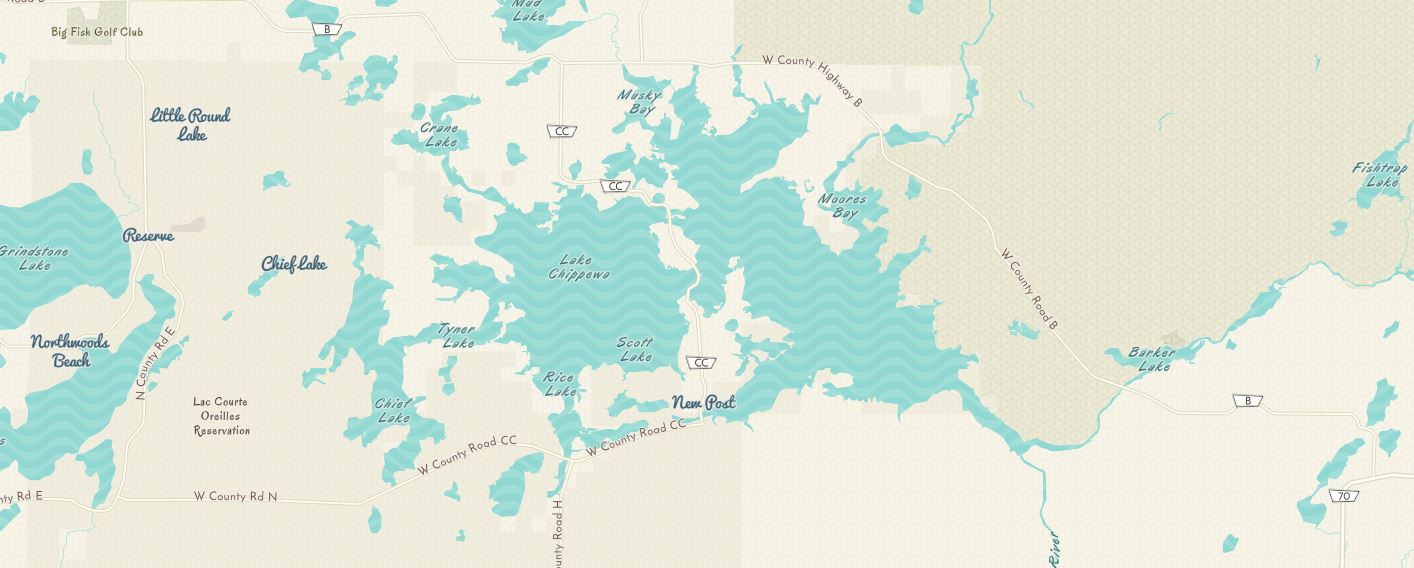 Pam and Julia have been given the task of mapping the land rights of the hydro facility of the Chippewa Flowage on the on the Lac Courte Orielles Reservation from present day to 1920, prior to the flooding of the dam. An overview of the mapping process and social justice implications of this work will be discussed. How did they accumulate some of the details? What lessons could we take away when we are tasked with working through the challenges of a different culture or people than what we are used to? Join us as they discuss this fascinating project!