Spring Regional Spotlight: The Devil's in the Details
Date posted
April 30, 2022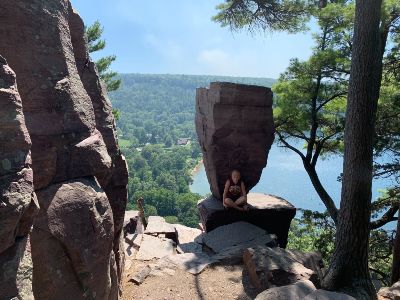 As the Spring Regional Meeting approaches, we bring you highlights from the agenda. Today, we take a closer look at Devil's Lake Emergency Management and Rock Climbing Areas from Joe Fleischmann at Sauk County. If you haven't registered yet, head on over to the Spring Regional Event Page for registration and hotel information!
Who wouldn't want to spend the summer collecting data at Devil's Lake State Park? That is exactly what the Sauk County Land Information intern did in the summer of 2020. The project idea started with a request from the Baraboo Fire Department for updated Search and Rescue maps for the park. Looking at the data, tackling the issues that were present at the time, learning a ton more about the park and rock-climbing activities there, and working to develop a new system were the challenges we faced.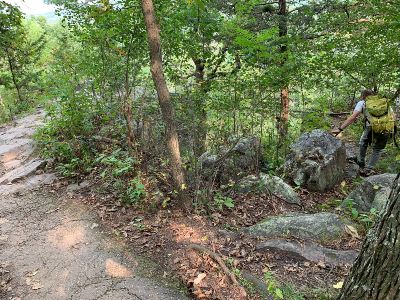 This presentation will cover Sauk County's approach to aid the Search and Rescue effort centered at Devils Lake State Park, highlighting the implementation of USNG, creation of a catalog of Rock-Climbing spots within the Park, the importance of physical features, and illustrating the USNG in dispatch. Given the project's scope and the park sitting on ancestral Ho-Chunk land, it is sure to be of interest. Join us and see how Sauk County is assisting the search and rescue efforts in Wisconsin's largest state park.