The Award for the Best Presentation During the 2021 Vac Goes to…
Date posted
March 22, 2021
The votes have been counted and there was a tie for the Best Presentation Award during the 2021 WLIA Virtual Annual Conference!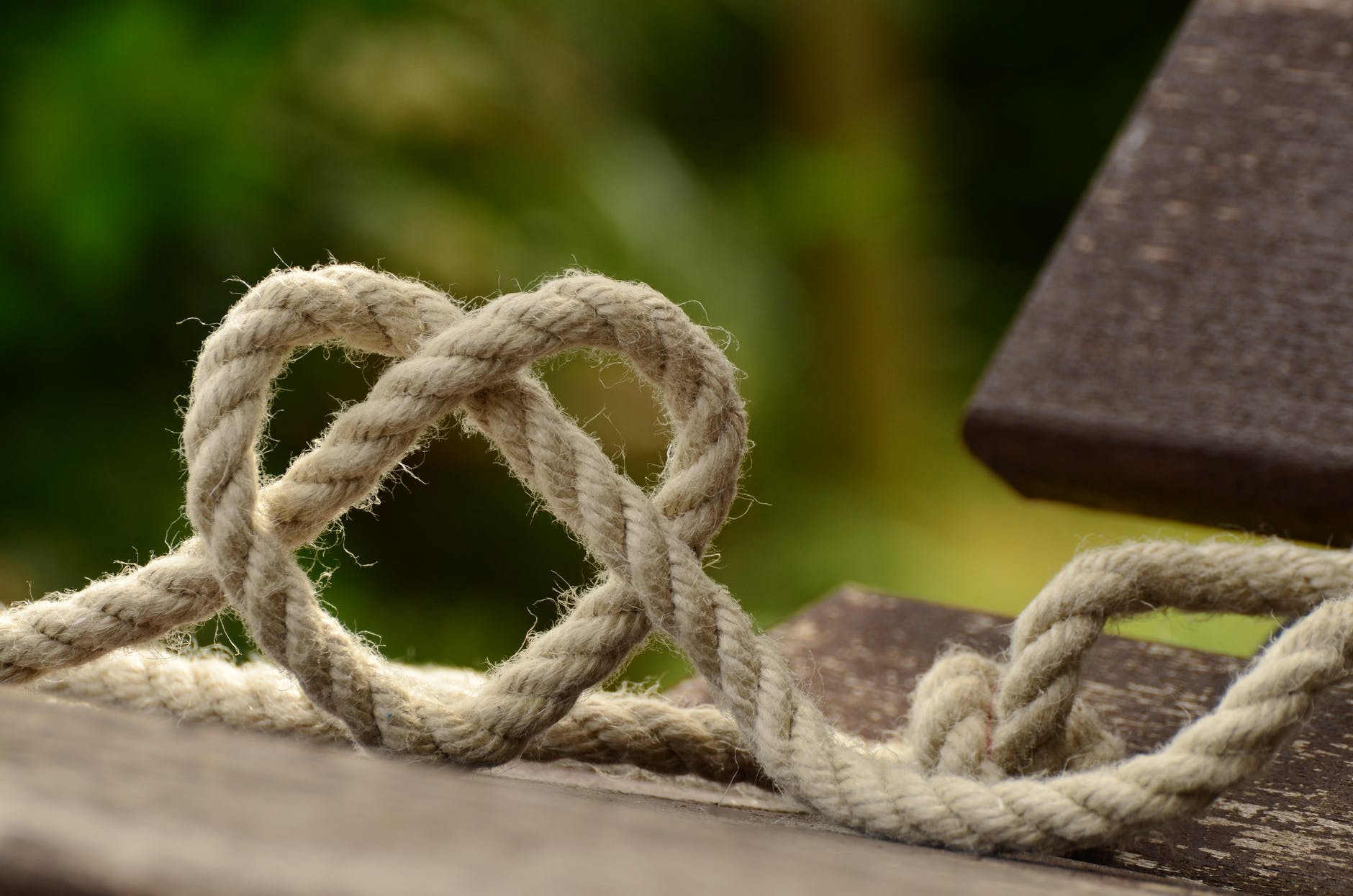 The Wisconsin Land Information Association held its 34th Annual Conference February 15-19, 2021. The Best presentation recipient is determined by popular vote of conference attendees and meant to recognize some of the best presentations that contribute to the conference's success.
The top presentations were the following:
Indoor Mapping: Bringing Your Campus into the Digital Age by Jon Hodel
WI NG911 GIS Project – Questions and Answers by Jessica Frye and Jessica Jimenez
Jon's presentation, highlighted a recent indoor mapping project and what process was used in bringing the data into the ArcGIS Indoors Information Model and publishing maps with the ArcGIS Indoors solution.
The presentation by Jessica Frye and Jessica Jimenez was a Q & A session focused on Wisconsin's next generation 911 GIS project with a focus on outstanding questions from their WLIA workshop and GIS data assessments.
Thank you and congratulations to Jessica, Jon, and Jessica!
The presentations from this year's virtual annual conference are available in EventSquid for conference attendees. You can find many great presentations from prior meetings available in the past event document archive or on our YouTube Channel.