This time we mean it!
Date posted
December 2, 2022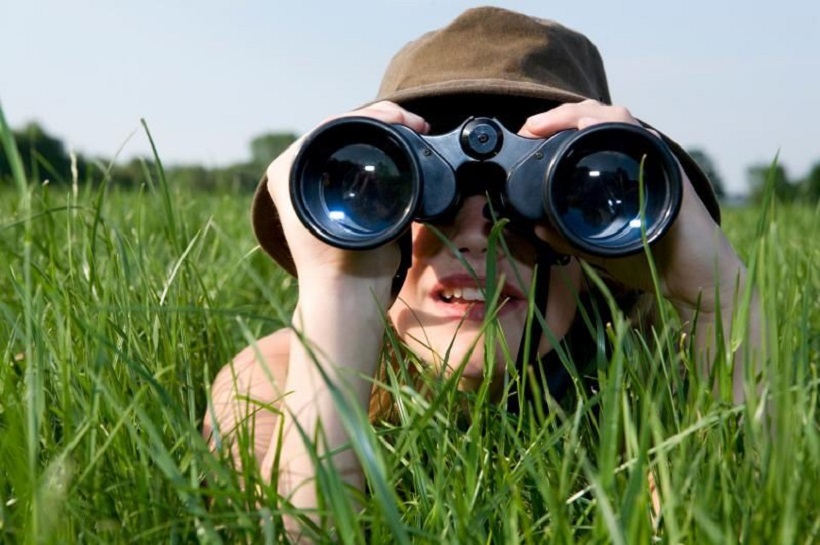 We have just a few spots left for great content at our 2023 Annual Conference! We are especially interested in having more abstracts pertaining to cartography, programming, tribal and municipal projects. So if you have been holding back, now is the time to submit. Just click here to submit your presentation and show off your project or technical tips to a hungry audience who wants to learn from YOU! The submission form closes for good on December 16th.
We'll see you soon at the Kalahari Resort in February! Make sure to check the Events Page for the most up-to-date information.