2024 Annual Conference
Annual Conference at the KI Convention Center
---
Wednesday, February 28, 2024
at
8:00 AM (CST)
to Friday, March 1, 2024 at 2:00 PM (CST)
Category: Annual Conference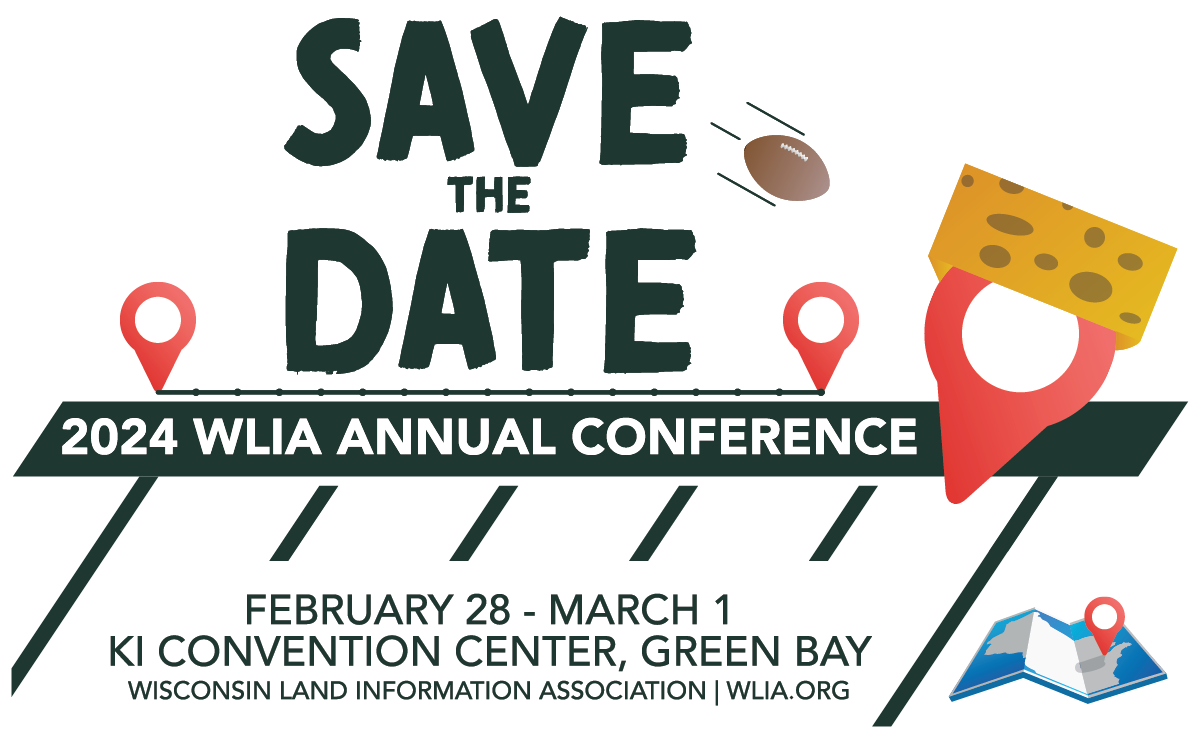 Latest 2024 Conference News
Call for Presentations is open - start thinking about the projects, tips, or information you want to share with WLIA Members! Deadline extended to Friday, Dec 8th!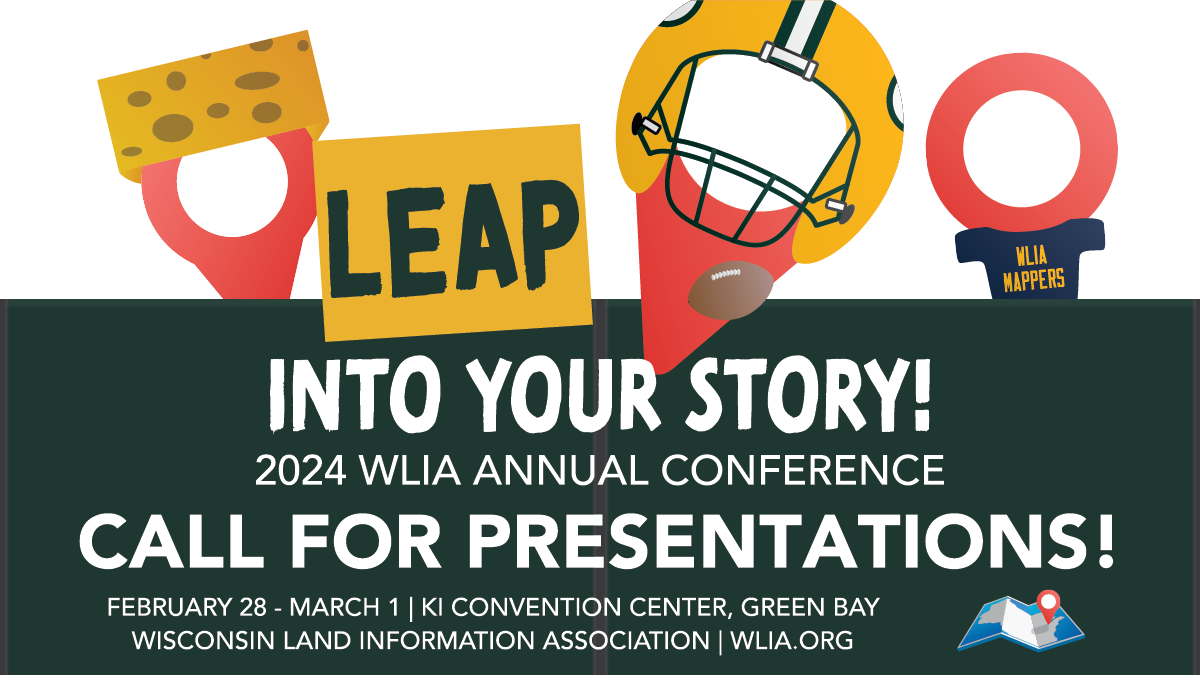 ---
Exhibitors and Sponsors
The 2024 Exhibitors Prospectus is available!
Here is your opportunity to become a WLIA sponsor and have an exhibit booth at the Annual Conference.
2024 WLIA Exhibitor Prospectus
---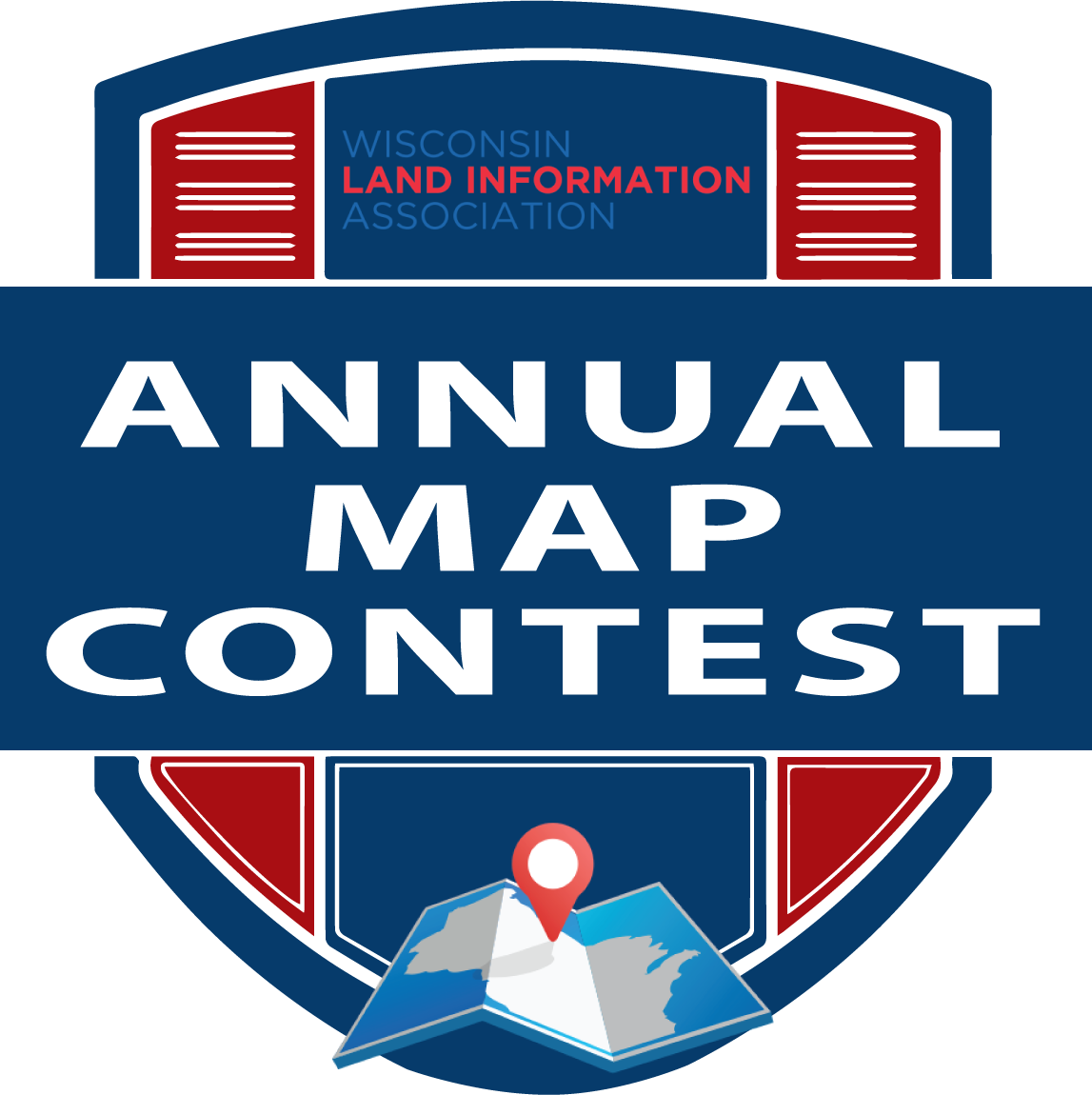 Map Contest
It's time to show off your work! Check out the Map Contest page for important dates and details on all the categories we have available to enter. We'll also be asking for judges in the coming weeks, stay tuned.
---
Silent Auction
The WLIA Foundation Silent Auction is ready to take your donations of items and experiences! Click on the Donate Items button to start letting us know what you can bring. It's for the future!
---
Virtual Option
More information will follow as the program is released.
---
Volunteers Needed
Volunteering at the Annual Conference is a great way to meet new people, network and give back to the community. Stay tuned for ways to help as Map Contest Judges, Student Volunteers, Silent Auction Volunteers and Moderators.
Registration opens in December!
For More Information: