Behold the Leaders of the Pack! 2023 WLIA Map Contest Awards
Date posted
March 13, 2023

We saw some amazing maps at our cartographic oasis during the 2023 WLIA Annual Conference! In total, 44 maps were either submitted virtually or delivered in-person! We are grateful once again to have the sponsorship of Ruekert & Mielke, the volunteer help of numerous Association members, and contributions from numerous others to bring the contest to life!
To view all of the map entries, check out the 2023 WLIA Virtual Map Gallery.
If you want to contribute or make suggestions for future map contests, please contact the Map Contest Co-Chairs!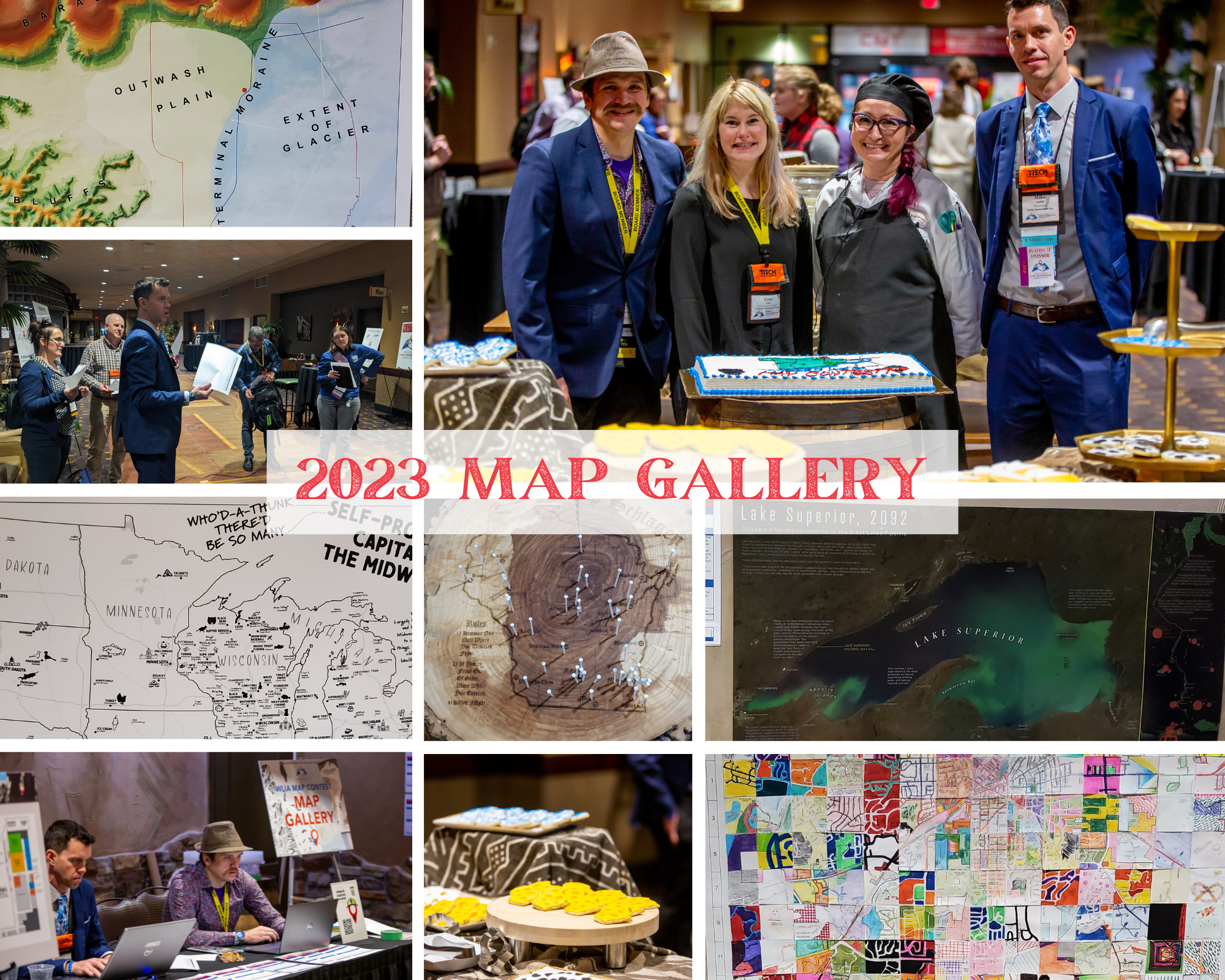 Special Awards
People's Choice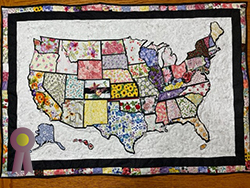 Where We Have Been - Debbie Anderson, Ruekert-Mielke, Inc.
---
President's Choice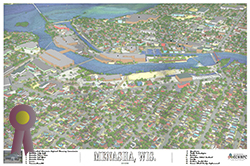 Menasha, WI - Mike Zuege, East Central Wisconsin Regional Planning Commission
---
Best Private Sector Map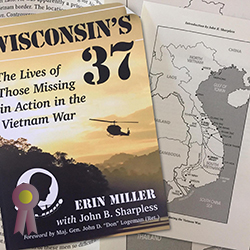 Wisconsin's 37: Southeast Asia During the Vietnam War - Mike Seidel
---
Best Public Sector Map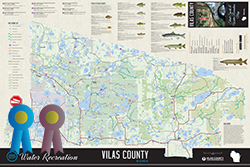 Vilas County Silent Sports & Water Recreation Map Water - Adam Grassl, Vilas County
---
Best Student Maps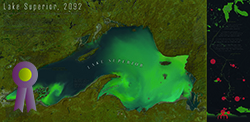 The Life and Death of the Great Lakes Pipeline- Jake Steinberg, University of Wisconsin-Madison

UWM GIS Club Hubsite - Muriel Marseille, University of Wisconsin-Milwaukee (Special Award Selected by Map Contest Chairs)
Category Awards
Base & Reference Map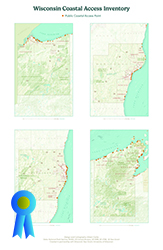 Best in Category - Wisconsin Coastal Access Inventory - Aileen Clarke, University of Wisconsin – Madison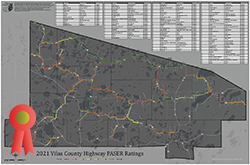 Runner-Up - 2021 Vilas County Highway PASER Ratings - Austin Waldvogel, Vilas County
---
Mapping Poster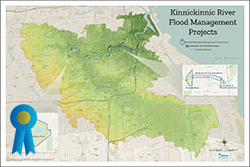 Best in Category - Kinnickinnic River Flood Management Projects - Emily Champagne, Milwaukee Metropolitan Sewerage District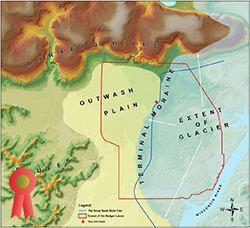 Runner-Up - Geology of the Badger Lands - Joe Fleischmann, Sauk County
---
Black & White Map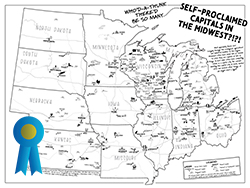 Best in Category - Who'd-A-Thunk There'd Be So Many Self-Proclaimed Capitals?!?! - Colter Sikora, Colterrific Maps!

Runner-Up - Town of Grand Chute TID 4 - Tyler DeBruin, Town of Grand Chute
---
Brochure & Small Format Map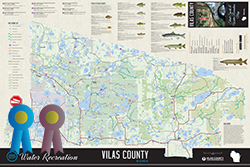 Best in Category - Vilas County Silent Sports & Water Recreation Map Water - Adam Grassl, Vilas County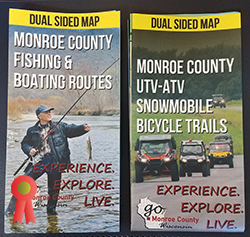 Runner-Up - Dual Sided Map Monroe County UTV ATV Snowmobile Bicycle Trails; Monroe County Fishing & Boating Routes - Jeremiah Erickson, Monroe County/Pica Grove Image Allies
---
Map Book & Atlas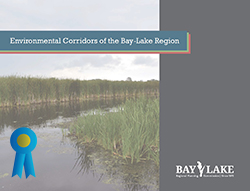 Best in Category - Environmental Corridors of the Bay-Lake Region Map Series - Nicole Barbiaux, Bay-Lake Regional Planning Commission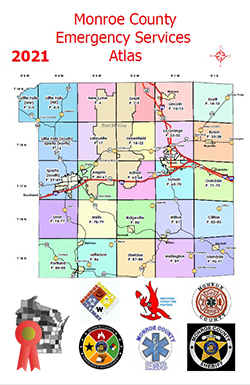 Runner-Up - 2021 Monroe County Emergency Services Atlas - Jeremiah Erickson, Monroe County
---
Most Unique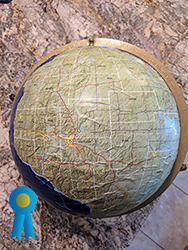 Best in Category - Wisconsin as a World - Christine Koeller, WisDOT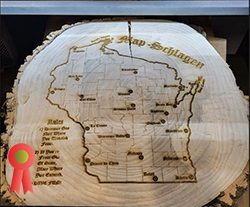 Runner-Up - Map Schlagen - Tyler DeBruin, Town of Grand Chute
---
Interactive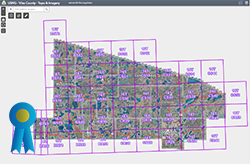 Best in Category - USNG - Vilas County - Topo & Imagery - Austin Waldvogel, Vilas County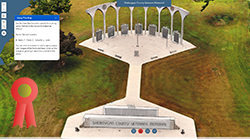 Runner-Up - Sheboygan County Veterans Memorial - Nathan Fazer, Sheboygan County
---
Story Map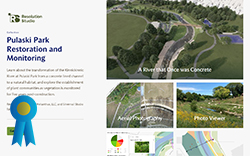 Best in Category - A River that Once was Concrete - Ben Yahr, Heather Grogan, and Janet Silbernagel, Resolution Studio, LLC and Silvernail Studio for Geodesign, LLC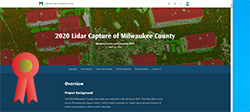 Runner-Up - 2020 Lidar Capture of Milwaukee County StoryMap - Suzanne Laurila, Milwaukee County